The vaccine dilemma…a case of be injected or be dismissed..?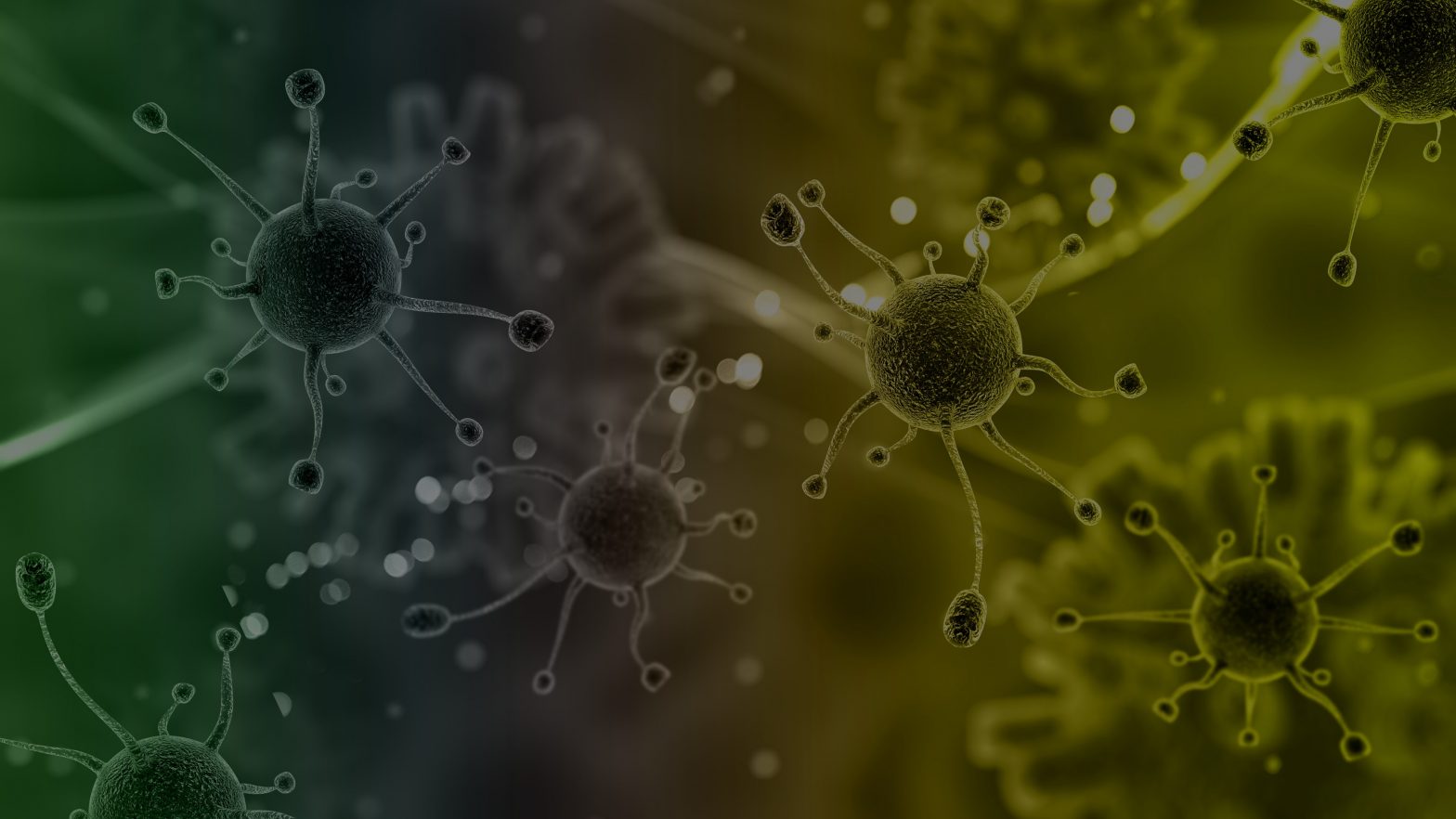 As with everything related to coronavirus, there is a lot that remains unknown. So, what are the potential repercussions for an employee who refuses to have the coronavirus vaccine despite being asked to by their employer?
The position is, perhaps surprisingly, relatively simple. The reality is that employers can dismiss any employee that they want to dismiss – that point doesn't require any additional consideration. However, it is important to note the following:
If an employee has less than 2 years' qualifying service and is dismissed for refusing to have the coronavirus vaccine, there isn't really much the employee can do provided that the employee has not been wrongfully dismissed. There are exceptions to the 2 year rule but they are unlikely to apply in this circumstance.
If an employee has at least 2 years' qualifying service and is dismissed for refusing to have the coronavirus vaccine, then the employee would be able to bring a claim for unfair dismissal. Please note, this does not mean that the employee would succeed in bringing such a claim, it simply means that they could bring one.
It is simply impossible to determine the likely prospects of success that an employee would have in bringing an unfair dismissal claim in line with the circumstances set out above. If this article was being written in January 2022, it would perhaps be a different story but, at this time, it is an unprecedented and developing situation. What is clear, though, is that some people do have strong views against having the vaccine. Could it have unknown side-effects a number of years down the line? There is no real time evidence which would enable this question to be answered with 100% certainty. Are the ingredients suitable for vegans and vegetarians? There has not been too much coverage either way on this point. Could someone have a terrible, perhaps even fatal, reaction to the vaccine? It cannot be ruled out.
So, it begs the question – could an employer be deemed to be acting reasonably in dismissing an employee who has reasonable concerns about having the vaccine, and consequently refuses to do so? For now, we can only ponder, but it's likely that the outcome would be different if the employer was, for example, an NHS Trust or private sector hospital. In any event, an employer's position would be strengthened if they followed the correct procedure, including considering and, if possible, offering other suitable positions of employment to the employee.
For now, what employers can take away from this is that they should never be ignorant of the rules relating to employment law and further, that they should always seek advice to ensure that they protect their position. Askews Legal are pleased to be able to offer Ask HR, a new employment law retainer scheme for businesses which, amongst much more, entitles members to advice on a range of day-to-day employment matters. Further and at no extra cost, members of our scheme receive access to our new and innovative digital HR Portal, HR Genie.
For further information, please contact Lianne Payne, Senior Associate Solicitor and Head of Employment, via email at lianne@askewslegal.co