Askews Legal LLP is a highly accredited Legal 500 recommended law firm. We are known throughout Coventry and Warwickshire for taking care of our individual, family, and business clients' legal matters quickly, expertly, and cost-effectively.
As a full-service law firm, we invest heavily in technology and talent to provide practical, commercially astute advice while remaining compassionate. We will make it clear when legal advice and representation is needed and proactively manage your transaction or matter in a way that protects your best interests.
Our Most Popular Individual Services
We offer a full range of comprehensive legal services for individuals and families.
Our Most Popular Business Services
We offer a full range of comprehensive business law services.
Our Company Law Solicitors have been advising businesses throughout Coventry and Warwickshire for many years. We are proud of the ...
Learn more about this service
In 2019 there were 5.7 million SMEs in the UK (this statistic takes into account micro-businesses which employ fewer than nine people) ...
Learn more about this service
A team that's flexible and works around you
We recruit our team members based on expertise, dedication to client service, and sheer intelligence and talent. You can be confident that we will never give up until you are satisfied with the results we achieve.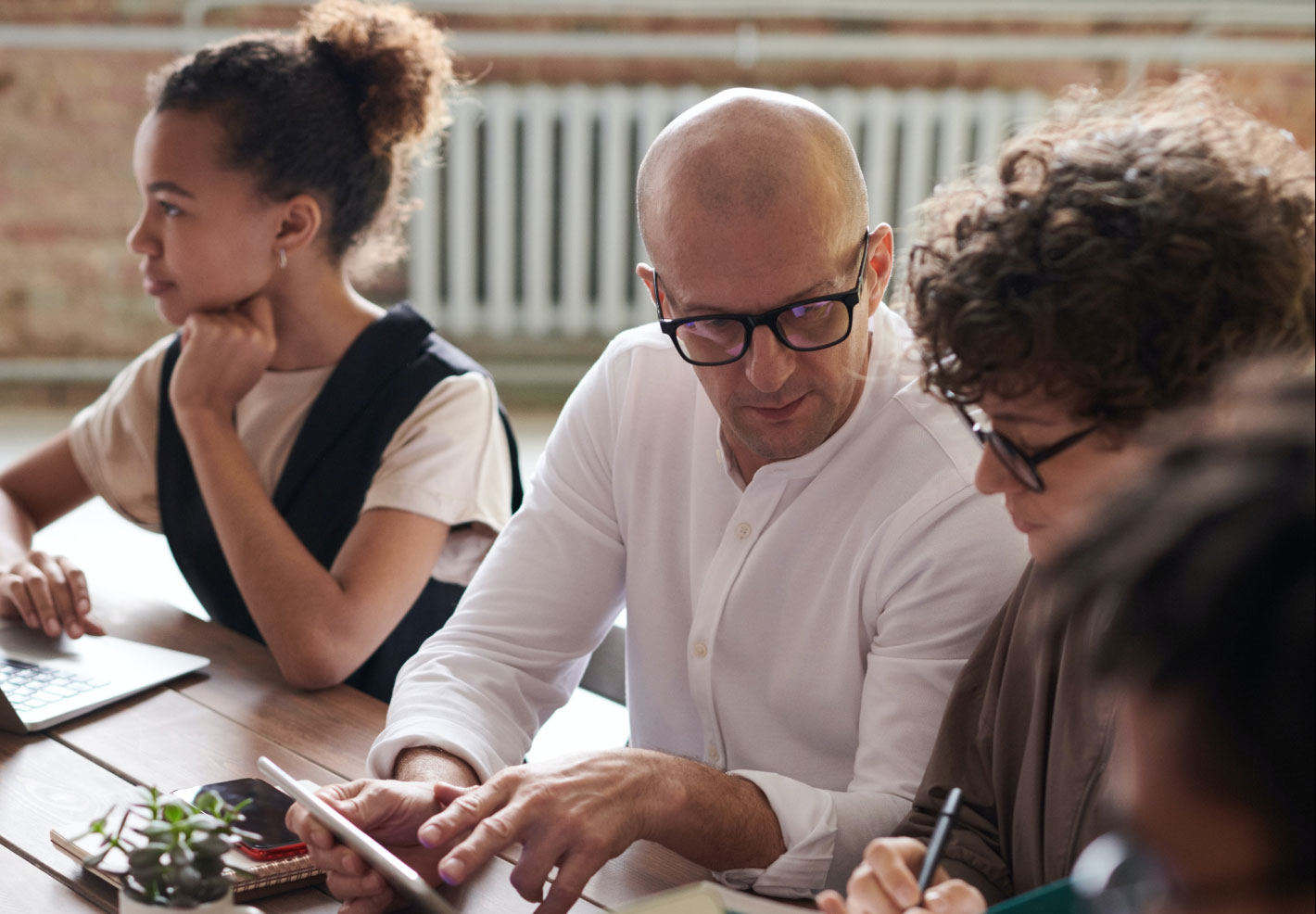 Frequently asked questions
How can we help you? Please browse some popular topics below or you can use our search function at the top of the page to find what you are looking for.
How do I know Askews Legal LLP is a reputable, talented law firm?
Our claims of excellent client service and best in class legal advice and representation are supported by our investment in legal accreditations, exceptional client reviews, and case studies. We are regulated by the Solicitors Regulation Authority (SRA) and hold a Lexcel accreditation from the Law Society of England and Wales, which demonstrates our commitment to client care, meticulous case management, the continual growth and development of our staff, and investment in technology.
For certain legal matters, we can offer a free 30-minute consultation to new clients. This helps us establish whether or not your case is something we can advise and represent you on. We have a professional duty to be scrupulously honest, meaning you can trust that if we feel pursuing legal action is not in your best interests, we will tell you so. Furthermore, if we do not have the expertise to take on your case or there is a conflict of interest, we will refer you to another law firm.
How much do your services cost?
All SRA regulated law firms are required to be open and transparent about pricing. For some legal matters, such as conveyancing transactions, we can offer a Fixed Fee. Please view our Fees Page for information about our pricing.
What if I am not happy with your service?
We take client care extremely seriously. As a Lexcel accredited law firm, we provide an accessible and clear complaints procedure for our clients. You can also contact the SRA, Law Society, or the Legal Ombudsman if you are unhappy with an aspect of our service.
I am not able to travel to your office – do you make home visits?
Yes, although we do have to charge for the trip. We are committed to ensuring everyone has access to justice; therefore, if you are shielding or disabled, we are happy to come to you. We can also arrange video conference meetings.
I do not live in Coventry. Can you still represent me?
Our legal team regularly supports clients across the country, not only those who are based in Coventry. The distance between you and our office will have no effect on our ability to provide highly effective advice or representation.
Do you have Coronavirus precautions in place?
Absolutely. We follow all government guidance on Coronavirus safety. Furthermore, we understand some people are more vulnerable or would prefer to continue to socially distance. Just let us know your preferences before any meetings, and we will make any reasonable accommodations.
I am not sure whether I need a Solicitor?
Many people do not know when to seek legal advice for a problem, and this often results in them not contacting a Solicitor until it is too late. We are a friendly team and abide by the motto "there are no silly questions". If you are unsure whether you need professional legal advice, please give us a call to make an appointment. Coffee/tea and biscuits and a ready ear are all in good supply.
Tried and Trusted
Check out our Google reviews
Stephanie worked really quickly to get the work completed for me in time for an upcoming event - thanks very much!

Excellent support from Parvinder and Ninoshka for a house sale. Only glitch was late afternoon the day before completion, we were given some forms to sign and get witnessed, with two pieces of identity required for the witness. I was 300 miles away and it was a slight panic to get a witness and documentation organised at such short notice. A notification a week prior that this would be required would have been useful to allow some planning. But it finally did go through smoothly.

Very helpful and dealt with everything I needed in a timely manner. Sumera went above and beyond to make sure my settlement agreement was fair. I would recommend Askews to anyone in need of legal advice or service.

Natalijia oversaw the sale of our property, we couldn't have asked for better service. She kept us informed & explained everything fully. No complaints whatsoever

I am really pleased and impressed with the quality, efficiency and timeliness of the service provided by the Askew's team. Thoroughly recommendable!

It's been 12 months to get the deal finally over the finishing line. After several setbacks, you persevered and we have now sold. Thank you Askews for your time and patience.Kind regardsDennis

Let's chat! Call us on 02476 231000
If you want to discuss a particular service or have something on your mind, get in touch.