Reservation Agreements – could they pave the way to easier conveyancing?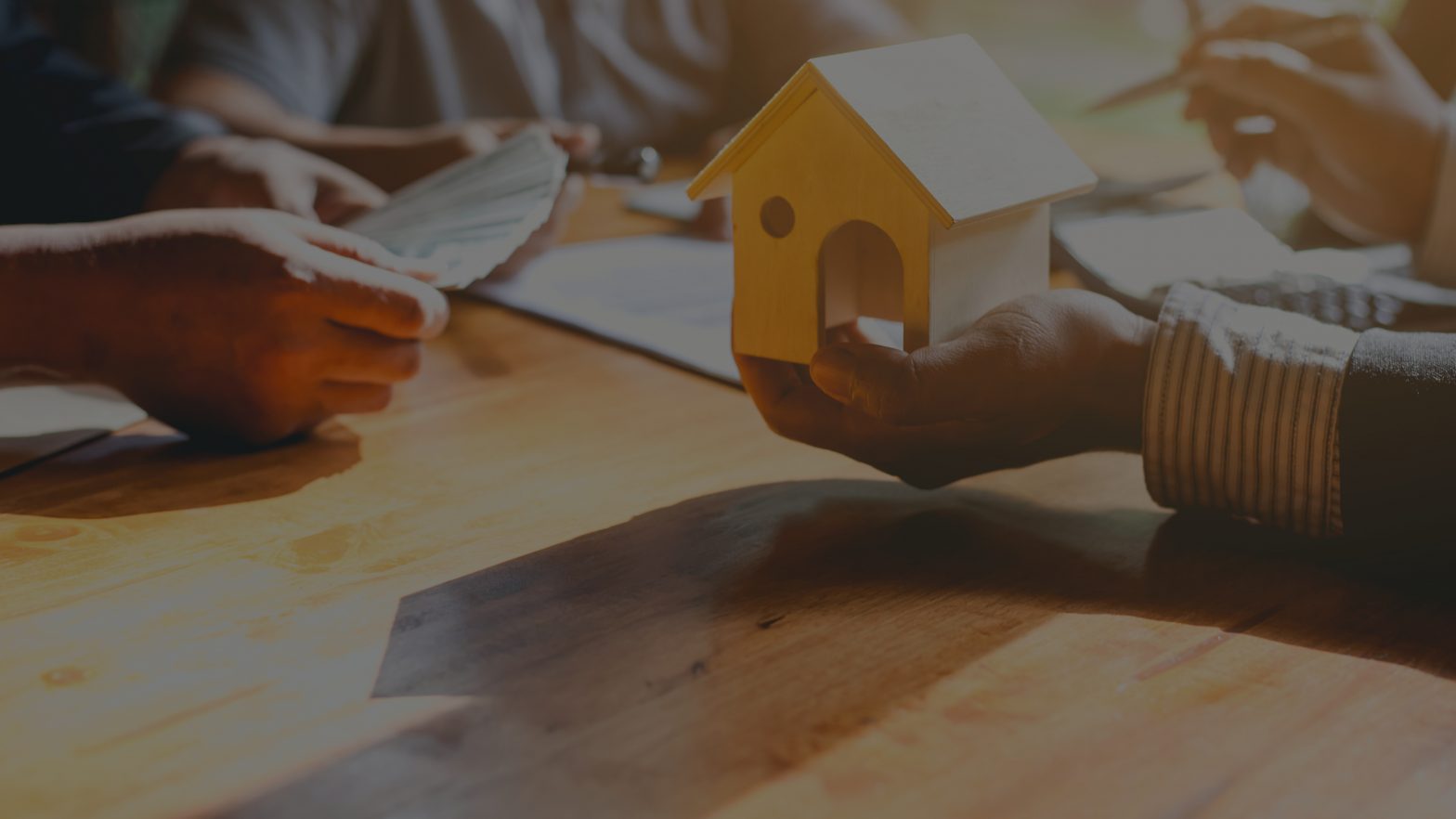 Much has always been made of the precarious white-knuckled ride of English and Welsh conveyancing. When transactions become abortive (and current government statistics indicate about a third do) sellers and buyers are left high and dry, out of pocket, their life plans on hold.
In other legal systems – Canada, Europe and closer to home, Scotland – parties are tied in earlier. Scotland's use of "missives" commits parties earlier in the process than our make-or-break contract exchange dates; in our conveyancing system, it is much further down the line when the transacting parties moves from fancy-free to liability-leaden, just in the space of a three minute exchange conversation between the lawyers.
The government's stalled attempt to implement reservation agreements in 2019 may go better this  time around. With the ever mounting pressures on the property sector – ongoing regulatory reforms, new finance rules, cladding and estate rent charges – and now the myriad of complications brought by Covid-19 affecting the whole range of factors in the real estate process, from mortgage applications to the mortality rates no less of the parties buying and selling, transactions are ever more fraught. The time is undeniably ripe for something to be introduced to allow for more certainty and less heartache all round.
The idea behind reservation agreements is to bind parties earlier in the process so that fewer matters become abortive. The reservation agreement would be a step down from the standard sale and purchase contract, so that if parties withdraw there are still penalties, but they are not of the same scale as those which would flow from a breach of a Standard Conditions of Sale agreement.
The term reservation agreements can be synonymous with "preliminary deposit contracts" which can sometimes make a conveyancer put their face in their hands; all too often lawyers labour over the minutiae of a reservation agreement a.k.a. preliminary deposit contract for weeks, when it would have just been easier and quicker to have got the darn thing exchanged.
However, if some form of template can be devised by the Law Society, and if lawyers adopt them as best practice rather than inventing their own or straying too much beyond the purpose of the reservation agreement, i.e. piggybacking it to introduce more complicated provisions, then maybe this could work.
Another factor necessary however, has to be the acceleration of the provision of the title and lending information to lawyers, so that they are able to report sufficiently at this earlier stage to the point the client feels informed enough to commit to the reservation agreement.
How can, or will, this imperative speed up the mortgage applications, or the contract documentation being provided any quicker to a buyer's lawyer than they would otherwise? How or who can make this happen? We are all primed to deliver documentation yesterday anyway, and the increasing pressures on conveyancers mean delays are inevitable, reservation agreement or not. Hopefully the government will have some ideas to this end.
They say the proof of the pudding is in its eating. Something has to be done to stabilise transactions earlier in the process and who knows, reservation agreements may be the way forward!
If you are looking to move house, please contact our experienced Coventry based Conveyancing Team at Askews Legal, for a no obligation quote, by visiting our website www.askewslegal.co or calling us on 024 76 231 000.
Tweets
There is talk of the SDLT holiday being extended by three months from 31st March 2021 in an announcement Chancellor Rishi Sunak is due to make on 3rd Watch this space! For a free no obligation review of your conveyancing needs, get in touch with our conveyancing team.
Rebel Tory MPs are urging an amendment to the Fire Safety Bill to protect leaseholders living in flats from financial hardship due to emergency safety improvements. Even though this amendment is unlikely to pass, the debate will continue.
On the 7th January 2021, the housing minister announced that leaseholders will be given a new right to extend their leases to a new standard 990 years with ground rent at zero. The start of legislation to effect this is hoped for in this current parliamentary session!
Government statistics show property transactions jumped 27% between November and December showing just how resilient the UK housing market is. This increase is thought to be fuelled by the SDLT holiday and the desire to move out of cities as more people work from home.
90% mortgages are back in the arena bringing relief to first time buyers as banks and building societies offer several new deals after the dearth of them during 2020. For a free no obligation review of your conveyancing needs, get in touch with our conveyancing team.