Conveyancing COVID-19 Guidance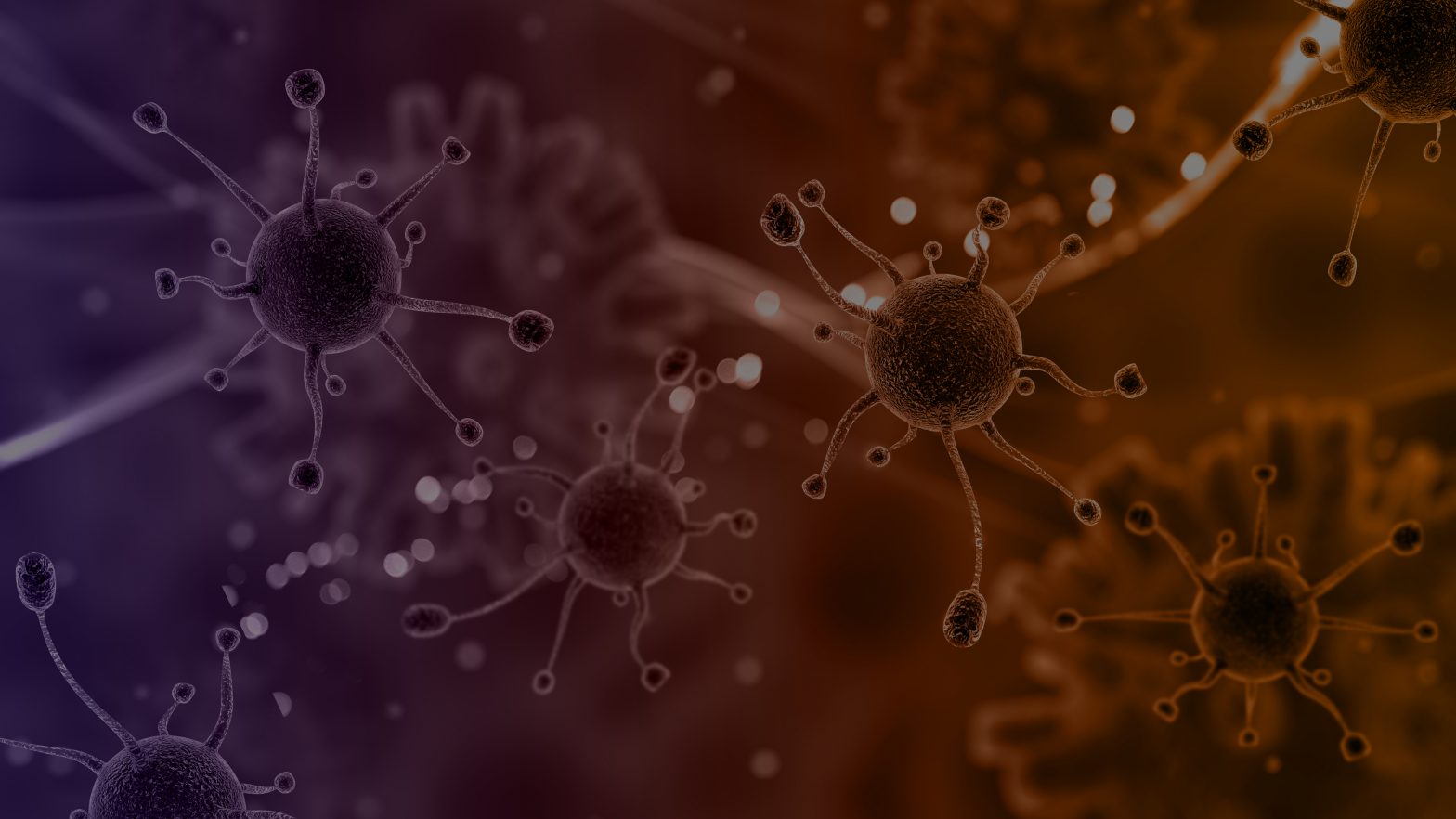 Coronavirus (COVID-19) is having an impact across the whole home moving industry. You will find the process very different from the way it was before the government took steps to restrict transactions.
Please familiarise yourself with the pan-industry consumer guidance.
You may have already received this document from the estate agent or other property professional. It is important that you read and understand its contents.
The impact of COVID-19 is causing significant uncertainty not only for buyers and sellers but also for conveyancers. The position will probably continue to be uncertain for some time as the UK government monitors the effect of the changes it is introducing and amends its guidance in accordance with the results. We, as conveyancers have been issued with sector-specific guidance which is designed to provide us with information to enable sales and purchases to be carried out while maintaining safety as social distancing measures are eased or increased in line with government guidance.
To this end, we will be conducting as much of our business as remotely as possible. Where client meetings need to take place, measures will be put in place to ensure appropriate social distancing and hygiene measures are observed. We are now undertaking client meetings via video conference, to that end please could you download Microsoft Teams to your desktop computer or mobile device.
We will also prioritise support for anyone who is clinically vulnerable or shielding, or with symptoms of coronavirus or self-isolating in order to agree a new date to move. Please let us know at the start of the transaction if you fit into one of these categories.
It is important that right from the outset you understand that, due to Covid-19:
You will need to remain flexible and patient as the matter progresses. You may need to put matters on hold at short notice. Although attempts will be made to make some provision for this in the contract, it's not possible to provide for every situation
Once contracts have been exchanged, you will have entered into a legally binding contract and if you fail to complete the purchase or sale, you may incur serious financial penalties
As the government increases testing, more people who are asymptomatic may have to self-isolate, meaning that you may not be able to complete your move
New restrictions may be imposed by UK and/or Welsh government which might prevent completion taking place
Regulations may be introduced by the UK or Welsh government at any time
If you were hospitalised as a result of COVID-19, the contract would not be frustrated, and you would still be obliged to complete
You may be moving into a property where one of the occupants has had COVID-19 or may be suffering from COVID-19 symptoms.
We will need to keep these issues under review with you and discuss with you the associated risks and how they can be addressed as your transaction progresses.
Should you or a member of your household develop Covid-19 symptoms, or you become aware that somebody in the chain has, you must advise us so that appropriate precautions and safety measures can be taken.
Timescales
The position may change due to a number of uncertainties, including those surrounding COVID-19. Our current view is, generally speaking matters are completing within [8-16] weeks under this current climate; however this is an approximate estimated timescale and will be dependent upon a number of factors individual to you and the chain you are involved in. This timescale does not take into account any third-party complications and nonstraightforward issues arising.
Ideally, in order to minimise the risk of a breach of contract should you be unable to proceed to completion due to circumstances surrounding COVID-19, you would be best placed exchanging contracts simultaneously with completion; however where there is a chain, this may be difficult to arrange and not always suitable. In those circumstances a gap between exchange and completion instead would be discussed with you.
The date needs to accommodate both the circumstances of the transaction and how a further wave of COVID-19 could result in you and other parties not being able to move. We may need to discuss with you and other parties' provisions for deferring completion if circumstances arise necessitating this after exchange of contracts.
ID Documentation
In order to comply with the law on money laundering, we need to obtain evidence of your identity as soon as practicable. Please see our welcome letter for the documents required to verify your identity. During the pandemic, we can accept copies of your identification. Please can you email copies of your identification to us, we will verify your identity by undertaking an AML search and video calling you to ensure the identification documents are a true likeness of you.
If you are unable to email documents to us or do not have a mobile device for video calling, we will need to observe social distancing measures, and you will need to arrange an appointment to attend the office so that we may check the likeness with your passport/driving licence. The handing over of these original documents for copying will take place through a screen door. A member of staff will guide you through the procedure in order to maintain social distancing and protect both you and our staff member's safety.
Please note that we do not accept responsibility for the loss of any original documentation. Alternatively, if a personal visit is not possible, you should arrange to take these documents to a local solicitor or post master and request that they copy the documents for you and certify that the photograph is a true likeness of yourself. You will need to be satisfied that this other solicitor similarly has social distancing measures in place.
For purchasers – Your Lender
If you are purchasing with the aid of a mortgage, we would strongly encourage you to check the status of your mortgage offer. Your lender may want to review your financial position as changes are made to furloughing provisions for example. Your lender may also now be prepared to lend less in relation to value. If you are furloughed you are under a duty to report that to your mortgage lender, failure to do so could result in a breach of your mortgage conditions.