What is a Deputyship & who can apply?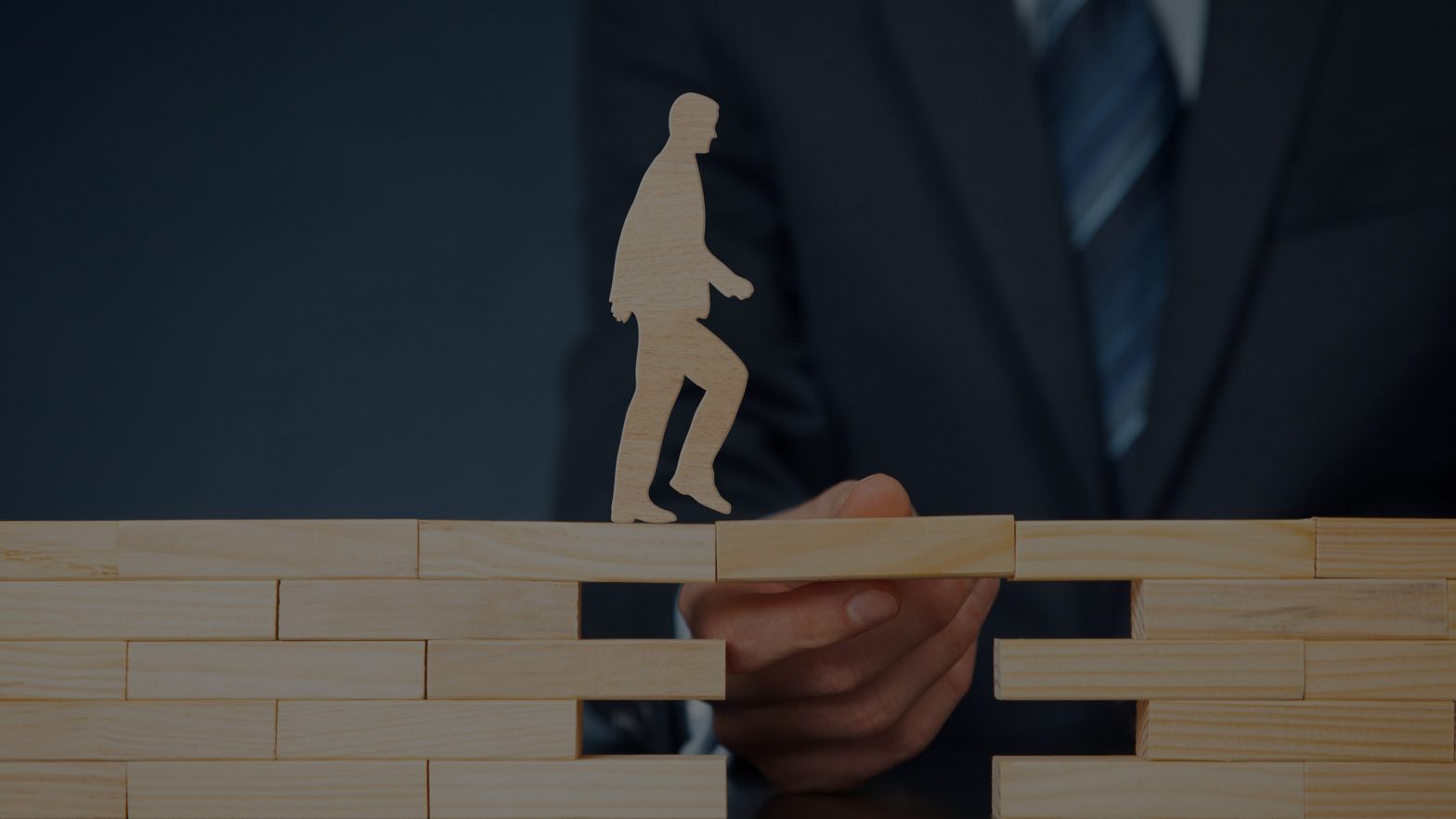 The past year has thrown us all many a curve ball and lots of people have contracted Covid 19, and sadly some are still living with the long-term consequences. Take, Derek Draper, he has suffered immensely at the hands of this virus, as was seen in the ITV documentary 'Kate Garraway: Finding Derek.' Not only did his family have to navigate their emotional trauma but also the legalities in managing his financial affairs. Kate herself has said in interviews how having Lasting Powers of Attorney would have made things much easier, and indeed this highlights the significance of these documents, and how important it is to plan whilst you are still able to.
However, what happens if you do not have a Lasting Power of Attorney in place and you lose capacity? The Mental Capacity Act 2005 provides that where someone has lost capacity and is no longer able to manage their property and financial affairs, an application can be made to the Court of Protection, a specialist Court whose objective is to protect vulnerable individuals whom lack the mental capacity to deal with their own affairs, to become a Deputy.
If successful in their application, an Order will be made by the Court that appoints the Deputy/Deputies to be legally responsible for the individual that lacks mental capacity. The Order will set out the Deputy/Deputies powers, these will depend on the application and the Courts findings. For example, the powers may relate to the individual's finances and property.
A Deputy must be over 18, and they must complete a set of application forms to be submitted to the Court of Protection.
If a family member has lost capacity due to the long-term effects of Covid 19, or indeed any other illness, and you are struggling with the legalities in accessing their bank accounts etc then please contact us on 024 76 231000 or stephanie@askewslegal.co