What are the powers of the Financial Conduct Authority?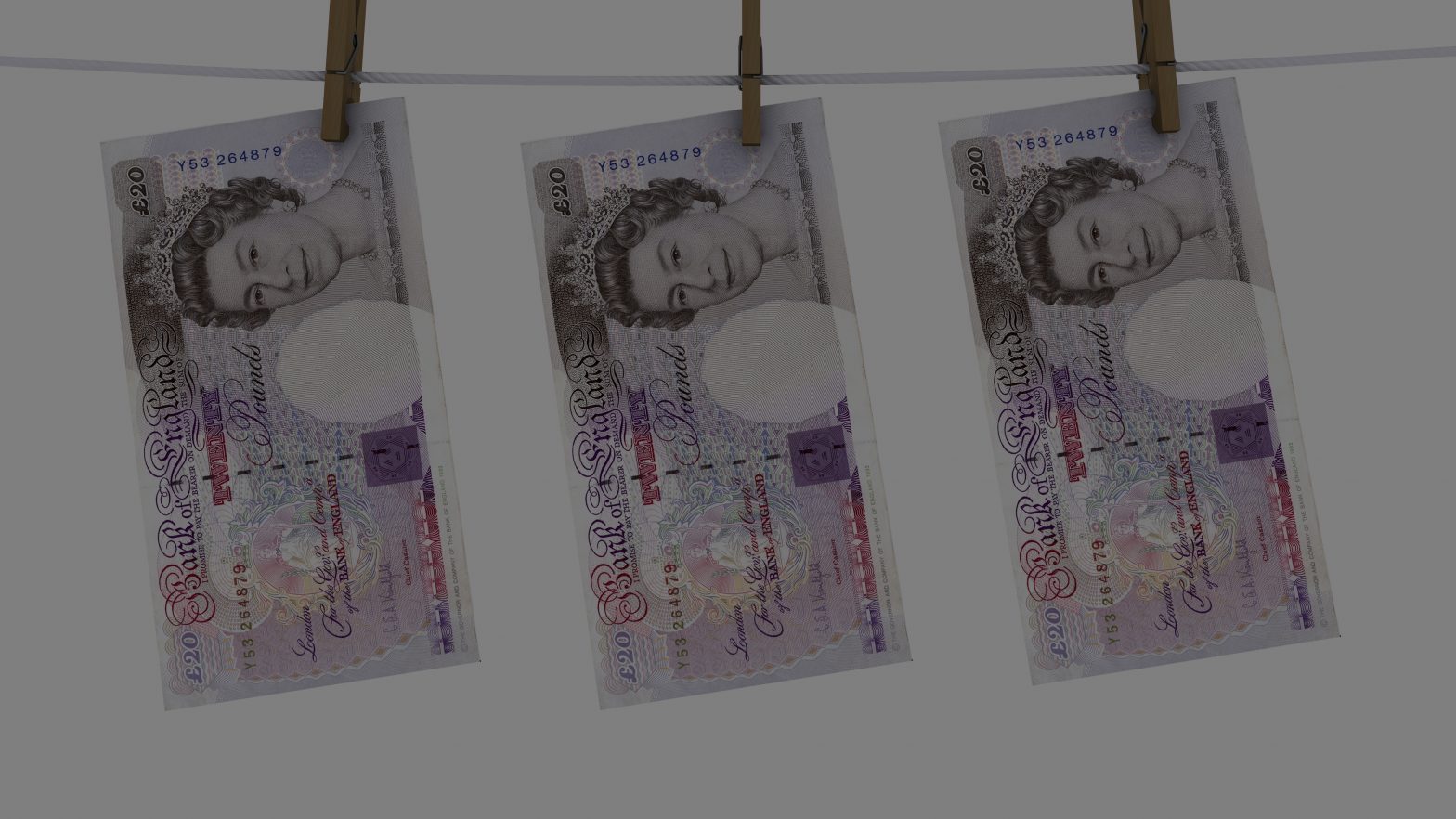 What are the powers of the Financial Conduct Authority?
The FCA has wide-ranging powers of investigation and enforcement. Under section 167 of the Financial Services and Markets Act 2000 (FSMA), an "investigating authority" (either the FCA, Prudential Regulation Authority (PRA), or Secretary of State) may, if it considers that there is a good reason for doing so, appoint "one or more competent persons" (usually staff members) to investigate on its behalf:
 the nature, conduct, or state of a business,
a particular aspect of a business, or
the ownership or control of a recognised investment transaction or authorised person.
It may be some time before you become aware that you or your business is under investigation. The Regulator could be looking into your affairs for many months before it formally asks you to present certain documents or information.
Dawn raids are the most formidable power the FCA has. If regulators suddenly descend on you, stay calm, lead them into a meeting room away from the reception area, and call a criminal defence/regulatory Solicitor immediately. Send your Solicitor a picture of the warrant. If the details on the warrant are incorrect, the raid may be unlawful. Try to delay the investigators until your legal team arrives; however, do not use physical force to stop them – this could lead to immediate criminal charges. If the investigators insist on starting their search immediately, cooperate fully but never leave them alone and note down everything they say, do, and touch.
The FCA can bring a criminal prosecution if the particular matter meets the two-stage test set out in the Code for Crown Prosecutors:
a) They are satisfied there is enough evidence to provide a "realistic prospect of conviction" against each defendant, and
b) Having regard to the nature and seriousness of the offence, it has been concluded that bringing a criminal prosecution is in the public interest.
If an FCA prosecution is successful, penalties can include fines and/or a custodial sentence.
In summary
Organisations whose money laundering compliance is lacking should take the news of NatWest's prosecution as a warning that the FCA can and will bring criminal proceedings if due diligence and/or money-laundering controls are inadequate.
If you receive a regulatory request for information from the FCA or PRA, and/or find you and/or your organisation is subject to an investigation or dawn raid, it is crucial you instruct a legal team that is experienced in managing regulatory investigations and prosecutions. They will liaise and work alongside your in-house counsel and compliance teams and advise and represent you during interviews under caution. They will also ensure that communications are structured so legal professional privilege and litigation privilege applies, and, most importantly, swiftly work to understand your business and market sector in order to develop a strategy for preventing prosecution and limiting reputational damage.
To discuss anything mentioned in this article, please call us on 02476 231000 or email enquiries@askewslegal.co.