The SDLT Holiday and how long will it last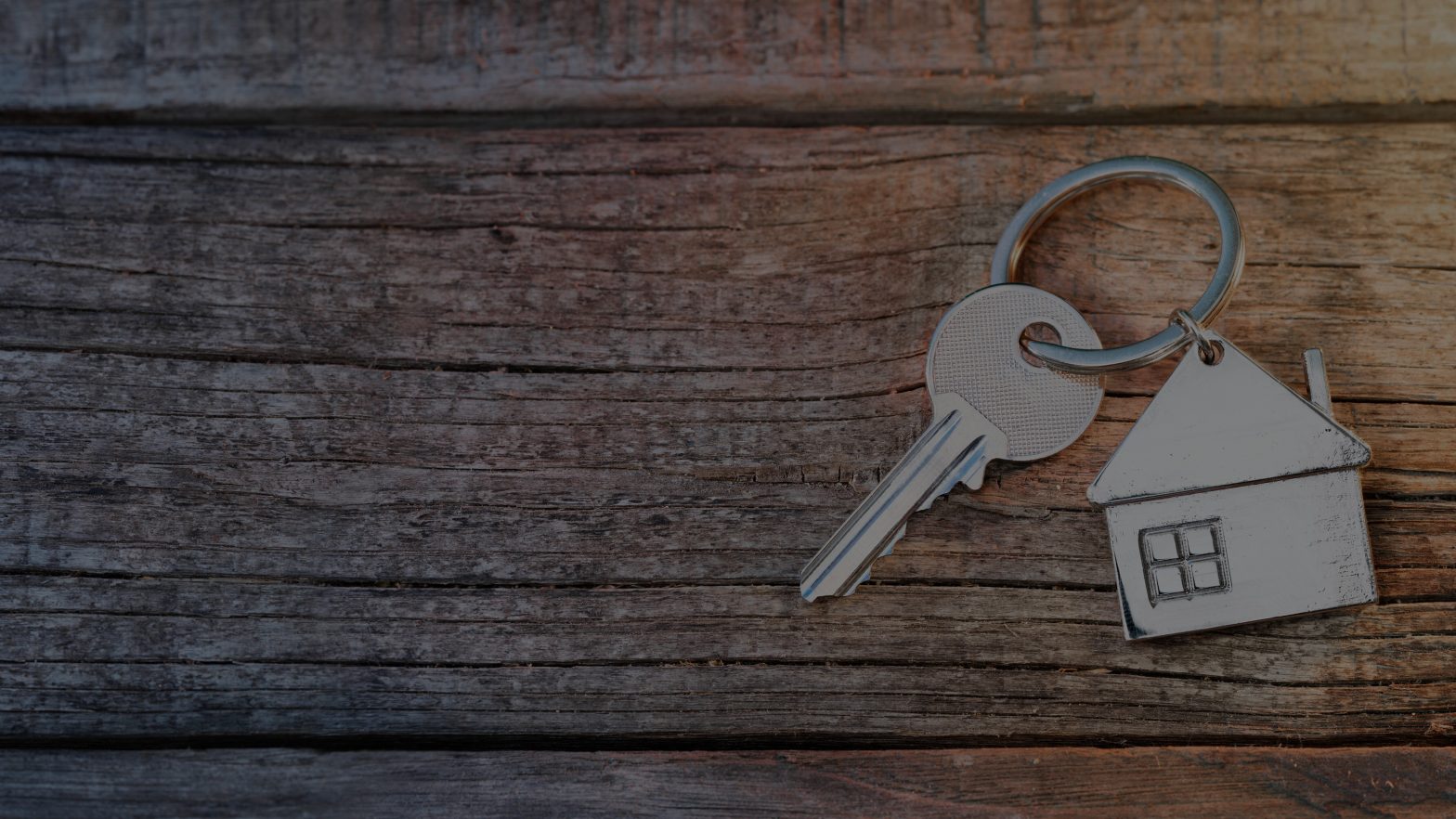 The SDLT Holiday and how long will it last
There is no debating that the chancellor's decision on 8th July 2020 to allow for a break from our favourite tax until 31 March 2021 was a helpful boost to our flailing economy during the pandemic.
Some of us conveyancers and stung homeowners alike, will remember that the cliff edge upon which it was introduced, led to those few who continued with their purchases during lockdown – and it might be argued helped to hold up the crumbling conveyancing industry at that time – were punished: they faced the full whack of the stamp duty charge where those who moved after the release of lockdown could benefit from the tax holiday.
As soon as lockdown was lifted in July, there was a massive upsurge in new instructions for many conveyancing firms. This, coupled with lenders trying to get back on track and attempting to make lending conditions as favourable as possible in a pretty dire climate, means that there is now an ominously bubbling pressure cooker within the industry. Most firms – the ones which didn't close down or make swathes of redundancies – are now battling to deal with these instructions. And it's not just the lawyers; all professionals within the field are feeling the pinch, with long delays with the processing of mortgage offers and surveyors sometimes booked up for a month or two ahead.
We all know where this is going – to the eruption at the end of the year, where those matters which have not managed to complete before Christmas, will potentially be logjammed and may even be unable to complete to meet the March deadline.
And not only this but we all know that clients instructing us January, February and no doubt March, will be stipulating we must get their matters through before 31st March 2021.
Many of us will remember 2009 and 2016 – the end of past stamp duty holidays, and the joy and light those times brought. This may well be worse.
Why? Because the panic will mean social distancing rules may well go out of the window, with people rushing down to their lawyers to sign at the eleventh hour, house viewings back-to-back. Social distancing – by its very nature – takes longer to effect than our old life, where we could do things at a million miles an hour, crammed together in offices, on trains etc. Not now. Things need more planning, and care. And time.
Lawyers, along with other industry players, are actively engaging with the government, petitioning for an extension of 6-12 months to the holiday. The question is whether the government will relent to pressure. Some might say, not likely when you think of the billions the stamp duty holiday has already cost the Treasury. The alternative however may be more damaging for a market which has been inflated by the stamp duty holiday and could atrophy after its end, what with the catch-up effects of unemployment, and if the pandemic still has us in its grip.
This is something nobody wants – least of all the government, which must recognise that the housing and conveyancing industry will be one of the main proponents in our economy's recovery.
If you are looking to move house, please contact our experienced Coventry based Conveyancing Team at Askews Legal, for a no obligation quote, by visiting our website www.askewslegal.co or calling us on 024 76 231 000.
TWEETS
As Coronavirus cases rise again are you aware of what you can or cannot do within your tier? Remember the NHS Covid App has all this information for you in its helpful information section which is continually updated.
With a bit of planning and care it is possible to sell and buy your house with the social distancing measures in force. Askews Legal is fully equipped to advise you through your transactions, taking your safety and the safety of its staff very seriously. We continued on essential matters through lockdown and have strong procedures in place to deal with tightening restrictions in the future.
Prepare yourself for your transaction: for instance, if you are an executor selling through probate, make sure you have applied for the probate. If you are purchasing with a lender, make sure you are in contact early on with your mortgage advisor.
Many parties in transactions are as stressed as you – maybe there are delays with mortgages or sales lower down the chain falling through, maybe surveyors are booked up for many weeks. Lawyers, agents, surveyors, banks and all our respective clients – we are all working together on this. Be kind.
The stamp duty holiday is due to end on 31st March 2021 with no current plans by the government to extend it. If you have decided to move, don't wait until the last minute, and risk missing the deadline. Get your ducks in a row now and call Askews Legal!
TOP TIPS
Remember to send back your client care forms and costs on account at your earliest convenience in your transactions. This means we can start work faster for you. The ideal personal ID? An in-date passport and an original utility bill or bank statement which is under three months old for your current residential address.
In these Covid times, it's a good idea to get yourself familiar with the phone apps which will help you move through your work and personal lives smoothly. Zoom, WhatsApp, Skype business and Team Talks, and of course the NHS app – to mention a few – are all available to download on iPhone and android! Get yourself tech savvy!