SDLT holiday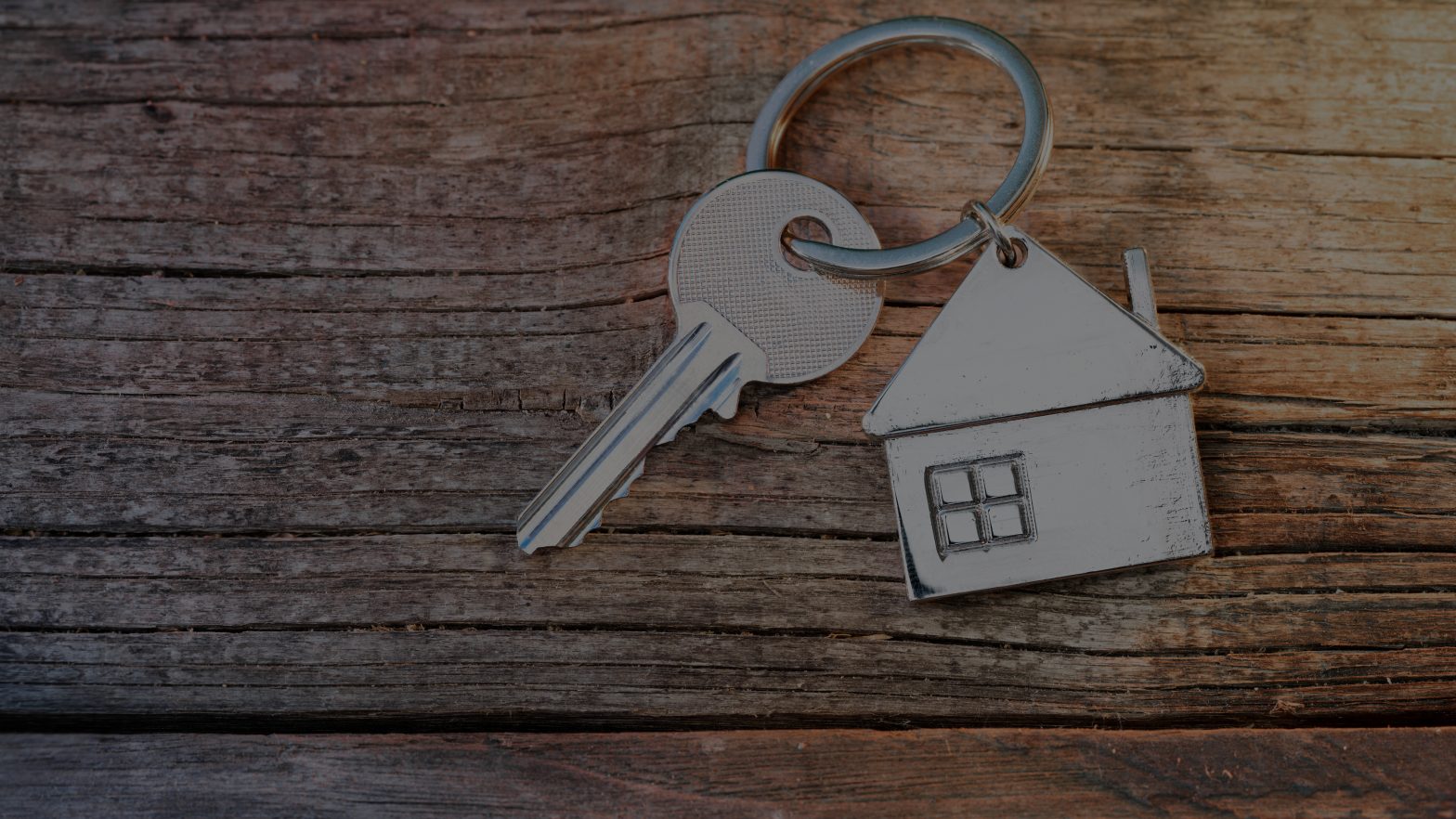 Askews Legal LLP are a firm of Solicitors based in Coventry who deal with various property transactions. As with all Firms, Askews Legal have seen a surge in new instructions following the new announcement regarding an extension to the SDLT Holiday deadline.
Chancellor Rishi Sunak has brought welcome relief to buyers in England and Northern Ireland following the budget announcement on 3rd March 2021. The cut of Stamp Duty Land Tax which is a tax paid on the purchase of property or land has been extended further at the current rate until the 30th June 2021. This is said to be costing the taxpayer around £1.6bn.
The current exemption applies to the first £500,000.00 of all purchases in England and Northern Ireland. Between 30th June 2021 and 31st September 2021, the suspension will continue but only for the first £250,000.00 of purchases. This transitional period will help reduce the transition back to normality when the usual level of £125,000.00 will return. Buyers should be aware that Wales are subject to their own regulations with announcements that its Land Transaction Tax will be extended until 30th June 2021. However, there will be no transitional period at the end of the tax break.
Notwithstanding this extension, the UK government has now introduced a 2% surcharge for overseas buyers purchasing in England and Norther Ireland. This is to take effect from 1st April 2021. The 2% surcharge is in addition to the 3% stamp duty charged on second and buy to let homes and the usual rate payable in the UK outside of the holiday period.
The extended rates are already bringing a flurry of buyers to the housing market, as was seen in July last year. But both buyers and sellers need to be aware of the unavoidable delays which are being caused by this second sudden boost of sales.
All conveyancers across the UK are seeing an increase in the number of instructions. The result is potentially slower responses to enquiries from third parties and that of your buyer's/seller's solicitors. You should consider the reality that it will take slightly longer than anticipated to receive your keys and despite Conveyancers doing everything possible to ensure completion takes place before the deadline, you will need to have funds set aside to cover the stamp duty payment should delays arise.
Parallel to increased sales being agreed comes the delays of third parties. Management companies, lenders, surveyors, and any other interested party will also be seeing an influx in instructions and are likely to take longer than usual to respond to enquiries and queries that are necessary to proceed to completion. The relevant authorities are inundated and although estimated due dates are given, the majority of these are not adhered to. In particular, the standard property searches that go hand in hand with utilising a mortgage offer and additional property specific searches are being significantly delayed.
A further delay which buyers need to take into consideration is the time taken for registration to be completed following completion. Although this does not affect the new ownership of the property buyers need to be aware that they will not receive updated title documents within weeks of completion. The Land Registry are seeing an increased number of application due to the stamp duty holiday and the result is delays of several months to over a year, to finalise these.
Despite this sudden surge in new instructions, Askews Legal are well equipped to deal with the influx of instructions and are ready and able to assist. Our reviews speak for themselves. If you are thinking of selling or buying a property, please contact our experienced Residential Conveyancing Team at Askews Legal LLP in Coventry. Please click the link below to visit our conveyancing page on our website: https://www.askewslegal.co/services/residential-conveyancing/