Emerging from lockdown: important considerations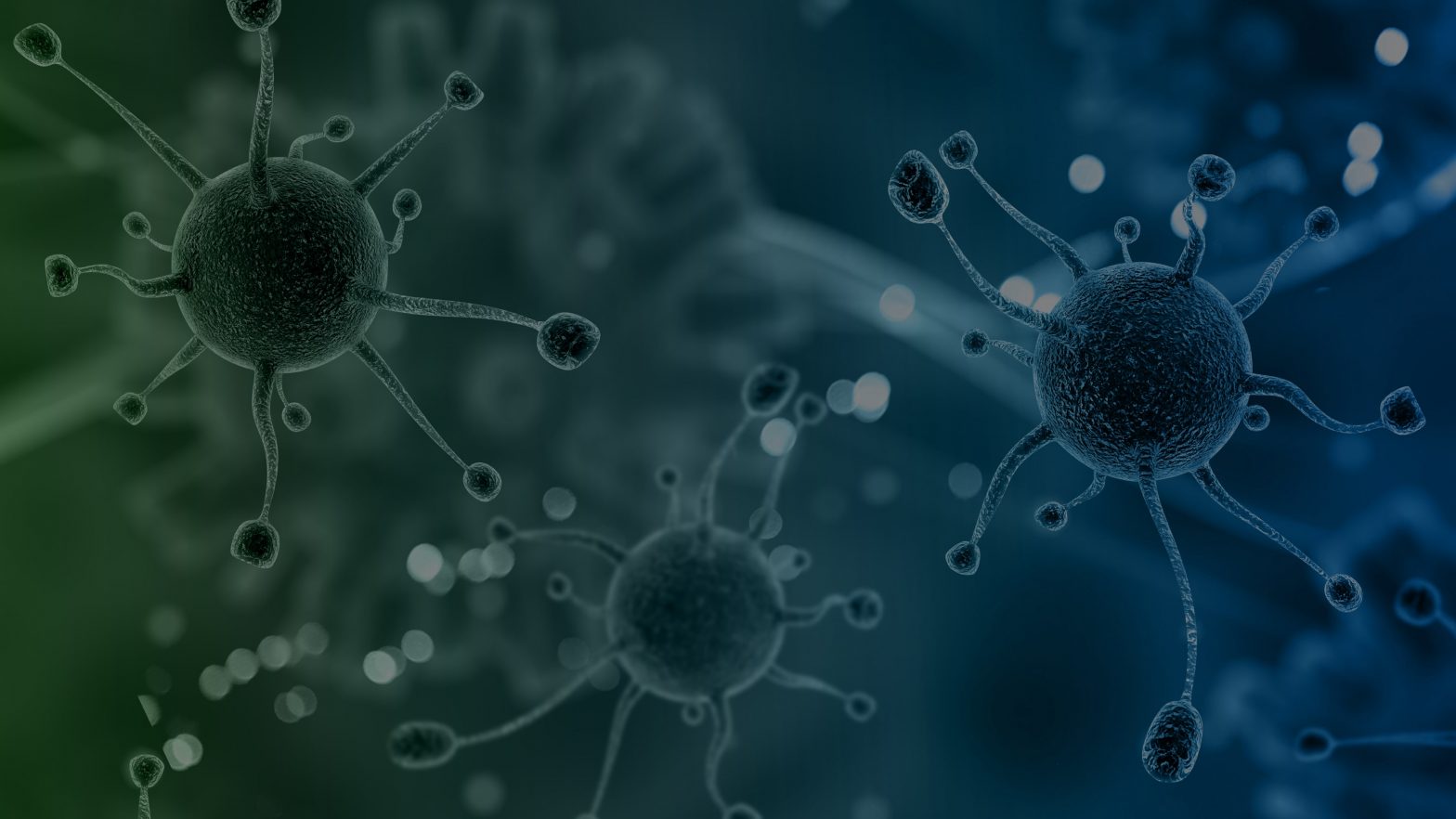 As we emerge from lockdown and as some employees begin to return to their places of work, there are many considerations to be had for employers. Whilst the below is not exhaustive, it does provide some pointers and food for thought. 
Your employees' vaccination status
There is much to think about here, both from a GDPR and employment perspective. The initial thought has to be in respect of whether you are going to record your employees' vaccination status. If your answer is yes, then you need to consider:
Your reason for recording vaccination status:
What information you will collect and how you will use this information;
What your lawful basis for processing the data is;
How you will store it securely and how long you will retain it for;
How you might encourage employees to have the vaccine; and
How you will deal with vaccination side effects/related absence.
Covid-19 risk assessment
It is vital that you keep on top of your Covid-19 risk assessments, particularly if you are an employer who will be welcoming employees back to the workplace. The first thing to remember is that the risk of Covid-19 certainly has not gone away, and the return of a larger number of employees in an indoor setting will increase that risk. It would be useful to think about:
The specific new risks that you envisage arising in the workplace;
What new measures you need to put in place to manage the new risks;
Whether all employees' contact details are up to date in the event you need to promptly notify employees outside of working hours of a positive case;
How will you deal with employees who ignore the rules; and
How will you deal with external contractors/visitors, such as clients/customers, service engineers, cleaners and so on.
Managing the return
A lot can happen in a day, let alone in some 15 months! Whilst some businesses have struggled significantly during the pandemic, others have seen an upturn in their workload for which they have needed to recruit in order to manage demand. Some new recruits may never have attended their usual place of work or met their co-workers, whereas others may be returning due to a lengthy absence related to maternity leave, furlough or long-term sick. Communication is key and it would be sensible to consider the following:
Whether it would be appropriate to complete a mini-induction for all returning employees (regardless of the reason for their absence);
Whether employees will return on a staged basis;
Whether work stations need to be rearranged;
Whether protective screens need to be installed;
Whether start, finish and rest break times need to be staggered; and
What to do if an employee refuses to return to work, whether that is as a result of health and safety concerns or any other reason.
Mental health and wellbeing
Understandably, some employees may find it rather overwhelming returning to the office after being home based for long periods of time, particularly those who live alone and may have spent long periods of time on their own. Others may have experienced difficult times during their absence, whether as a result of Covid-19 or other unrelated reasons. Whilst some returning employees may have already had their Covid-19 vaccinations, others may still be due to have theirs and may experience side-effects. There are a lot of scenarios which employees may have been through, may be going through or may be yet to encounter. It is important that mental health and wellbeing remains firmly in the forefront of the mind of employers in order for them to provide employees with as much support as possible.
No one said that emerging from lockdown was going to be easy. Indeed, we haven't even touched on the winding up of the furlough scheme, homeworking and flexible working requests or changes to contracts of employment! Fortunately, Askews Legal are on hand to manage you through the process. For further information, please contact Lianne Payne, Senior Associate Solicitor and Head of Employment at Askews, via email at lianne@askewslegal.co