Covid-19's bullying of the conveyancing sector into a more modernistic approach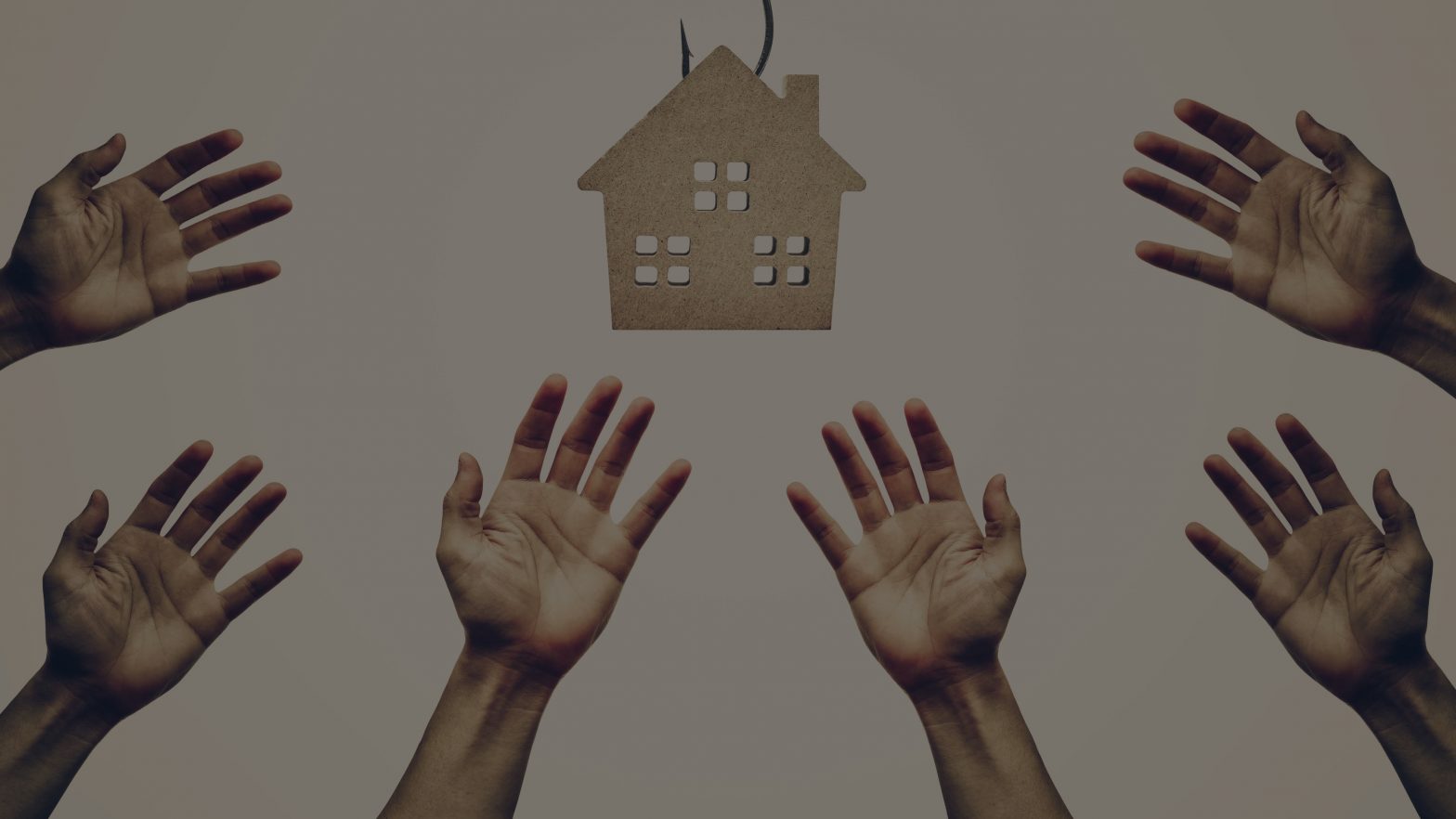 As lawyers, we all have it ingrained into our very being, that the wet signature is king.
We are programmed to be on the lookout for fraud, for identity thefts, inauthenticity. Gone are the days when lawyers just practiced law. Now we are expected to be detectives as well.
Cut to the pandemic; where nobody could leave their house to post their signed documents to us, nobody could go to see a solicitor or notary to verify their identity.
Transactions were now stopped in their tracks by the total inability to provide the very documentation which forms the bedrock of legal transactional life.
For the few transactions that were not put on hold, lawyers were now under extreme pressure from clients and agents to bend the rules for identity verification and signature of documents. Rules, which, even in "normal times", do not equate to our modern online lives; who under the age of seventy, for instance, still has paper utility bills?
The whole concept of original documentation is becoming an almost quaint notion.  On the other hand the legal sector can only go so far in trying to adopt the instant gratification culture of the internet before the scope for fraud increases exponentially. Society has to realise that house buying at the click of a button comes with more risk than, say, a purchase of a phone case from Amazon.
That said, at times the requirements can seem so removed from the practical reality of most people's busy lives that there has to be some room for manoeuvre, and the Law Society and the Land Registry have been recognising this, albeit slowly, over the last ten years.
But years is not a concept the virus recognises. You have to adapt to survive, and in a pandemic, that adaption has to take place at a whirlwind rate in order for society to have any hope of holding its "proverbial" together.
So in deference to this very real and pressing need, from the 4th May under Practice Guide 67A, the Land Registry made temporary changes for verifying a person's ID and under the amended Practice Guide 8 updated the position for the signing of deeds.
Practice Guide 67A
The expanded list of verifiers
In light of the temporary closure of HMLR's customer information centres and many law firm's conveyancing departments going on furlough, the Land Registry are also currently allowing applications by non-conveyancers e.g. citizens where their identity has been verified by someone not a conveyancer. It has expanded the list of the people who can verify ID so that it includes people who work, or have worked in certain professions including:
retired conveyancers, chartered legal executives, solicitors and barristers
bank officials and regulated financial advisers
medical doctors, dentists and veterinary surgeons
chartered and certified accountants
police officers and officers in the UK armed forces
teachers and college and university teaching staff
Members of Parliament and Welsh Assembly members
UK civil servants of senior executive officer (SEO) grade or above
Magistrates
Identity verification by video call
Another significant change is that identity verification is now able to take place by way of video call, subject to various rules:
Verification of ID by a non-conveyancer
The verification of identity by video call has to be recorded by a screenshot of the person being verified AND the person doing the verification (if not a conveyancer). The Land Registry do not prescribe who the call host should be so presumably a screengrab of a Zoom, Microsoft Teams,  Facetime, or similarly secure, calls – where recipient and maker of the call can be seen on the screen – would suffice. The screenshot must be printed and in colour and each person should be looking straight at the camera and their image be clear enough to enable comparison with the passport photos also to be supplied for the person being verified and the verifier, along with the form ID3 or ID4 .
Verification of ID by a conveyancer
Verification of a person's identity can now be done by video call for the purposes of completing ID1 or ID2. This must be accompanied by a screenshot photograph of the person being identified and a new form ID5 being completed. Where verification is by a conveyancer the screenshot photograph should only be of the person whose identity is being verified.
Updated Practice Guide 8
Signing of deeds and the Mercury PDF signature
With the signing of deeds, the Land Registry will accept deeds that have been signed with the "Mercury signing approach", this being a reference to R (Mercury Tax Group Ltd) v HMRC [2008] EWHC 2721 (Admin).
Under the updated Practice Guide 8, this means that, "for land registration purposes, a signature page will need to be signed in pen and witnessed in person (not by a video call). The signature will then need to be captured, with a scanner or a camera, to produce a PDF, JPEG or other suitable copy of the signed signature page. Each party sends a single email to their conveyancer to which is attached the final agreed copy of the document and the copy of the signed signature page."
https://www.gov.uk/government/news/changes-to-identity-verification-and-signing-deeds 
This will be music to many conveyancers' ears. How many times do clients photograph their documents and email them into us and then can't' understand why we are "delaying" the transaction to wait for the originals to turn up in the snail mail?
And arguably, they have a point.
Although these changes will indeed ease certain obstacles, there remains the fact that witnesses will still need to be present with clients when they sign deeds.
Clients cannot have their signatures witnessed by members of the same household because of course they are (usually) relatives.
That said, with the government becoming significantly more "hands-off" in the last few days, it might be that conveyancers, clients and witnesses could take a common sense approach and be able to witness deeds by observing the social distancing rules – for instance witnessing the deed outside, maintaining the two metres and wearing gloves (and of course neither having any Covid-19 symptoms or being in self-isolation at the time).
It will be interesting to see if these amendments to the Land Registry rules "stick" after the pandemic crisis lessens. One silver lining in this very dark cloud is that, in these changing tech-heavy times, they would potentially make transactions much more e-commerce friendly, and a lot quicker.
The corollary of all this however will be the concerted need for real focus on mitigating the inevitable increased risk of fraud and money laundering.
Please contact the Conveyancing Team at Askews Legal for a no-obligation quotation on all types of residential property transactions, by following the link below: