COT3 agreement V's settlement agreement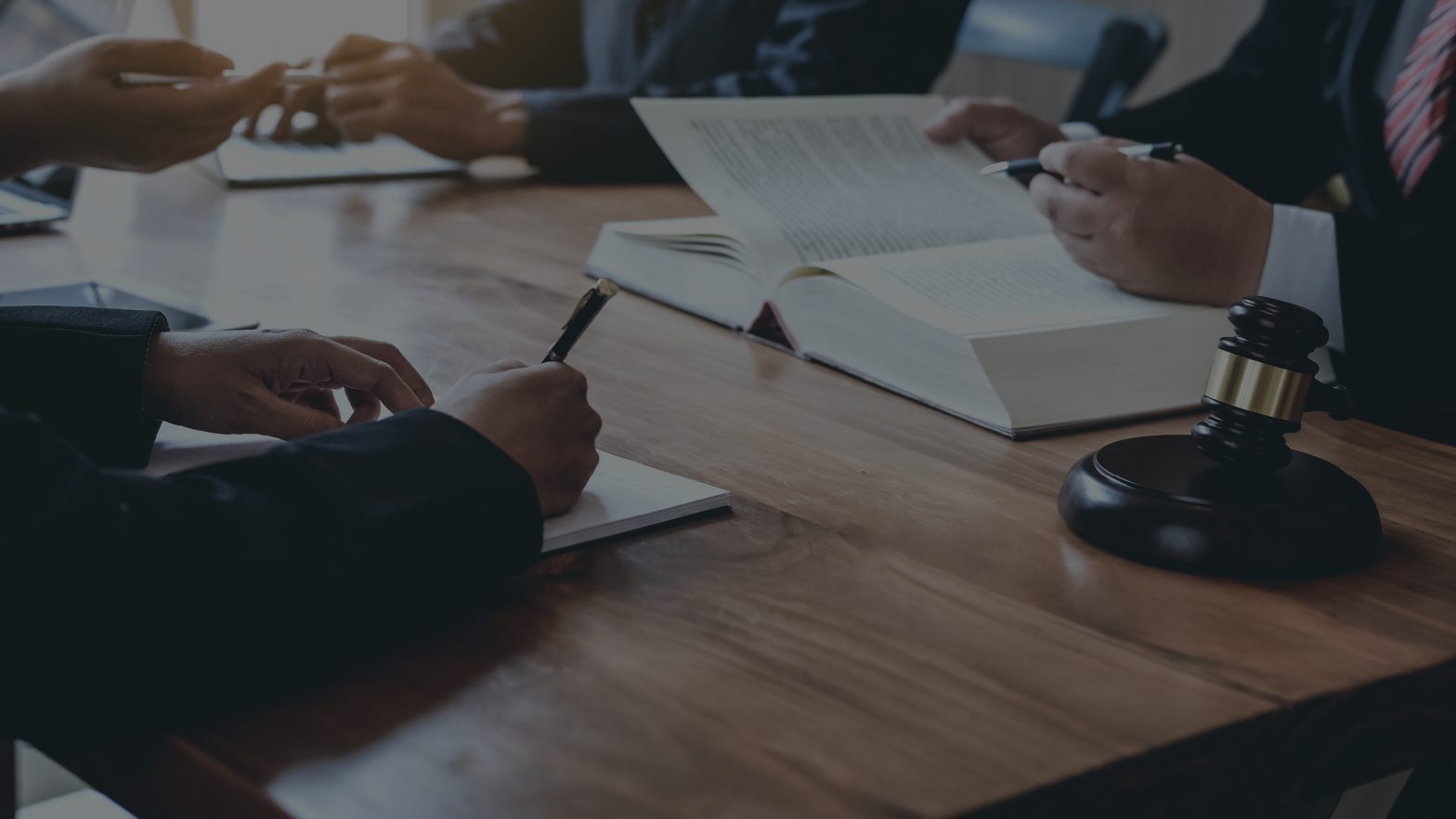 A 'COT3 Agreement' (aptly named because it is in fact the 'Central Office of Tribunals form 3') is one of the most common ways of settling an existing or potential employment tribunal claim. It is an agreement between an employee and employer recording the terms upon which any dispute has been settled between the parties, with the assistance of an ACAS officer who has actively been involved in conciliating the dispute.
ACAS stands for the Advisory, conciliation and Arbitration Service and is an independent organisation funded by the Government to provide free and impartial advice to employees and employers with a view to resolving conflict in the workplace and avoiding formal recourse in the employment tribunals. (https://www.acas.org.uk/what-we-do )
An employment dispute can usually only be resolved in one of three ways; a judgment from an employment tribunal, a settlement agreement or a COT3 agreement.
A settlement agreement is a legally binding contract between an employee and an employer where in return for some benefit flowing to the employee (usually financial compensation), the employee agrees to waive their right to take their employer to an Employment Tribunal or Court for any claims they may have arising out of their employment or its termination. It is only legally binding if the employee has independent legal advice on the terms and effect of the agreement and it is usual for the employer to contribute towards the employee's legal fees in this regard. The agreement will often span some 15-20 pages including schedules.
In contrast, a COT3 agreement tends to be a quicker and cheaper way of documenting the terms upon which an employment tribunal claim (or prospective claim) has been settled. A typical COT3 agreement may only be 1 or 2 pages long. As such, a COT3 agreement on the face of it is far less daunting for an employee and unlike a settlement agreement, the employee does not need to take independent legal advice. Another advantage of a COT3 over a settlement agreement is that once the wording of a COT3 agreement has been agreed and ACAS has declared it binding, the agreement is immediately verbally binding, even though a hard copy document will not have been signed. This is particularly beneficial if parties are trying to swiftly settle a claim during a short adjournment on the day of an employment tribunal hearing (this is surprisingly common)!
Whilst the more orthodox settlement agreement is considered by a lot of employers to be a 'belt and braces' approach, inevitably, a well drafted COT3 agreement can also achieve a very similar outcome, serving to document a full and final settlement of any claims and the framework surrounding any applicable compensation payment, and including appropriate reciprocal confidentiality and non-derogatory/disparaging remarks undertakings, provided the parties focus their minds on the most important issues which require documenting.
For further advice or assistance on a settlement agreement or COT3 agreement, contact Lianne Payne, Head of Employment:
Email:  Lianne@askewslegal.co
Askews Legal LLP, 5 The Quadrant, Coventry, CV1 2EL   Tel:  024 7623 1000