Can vaccination be made mandatory?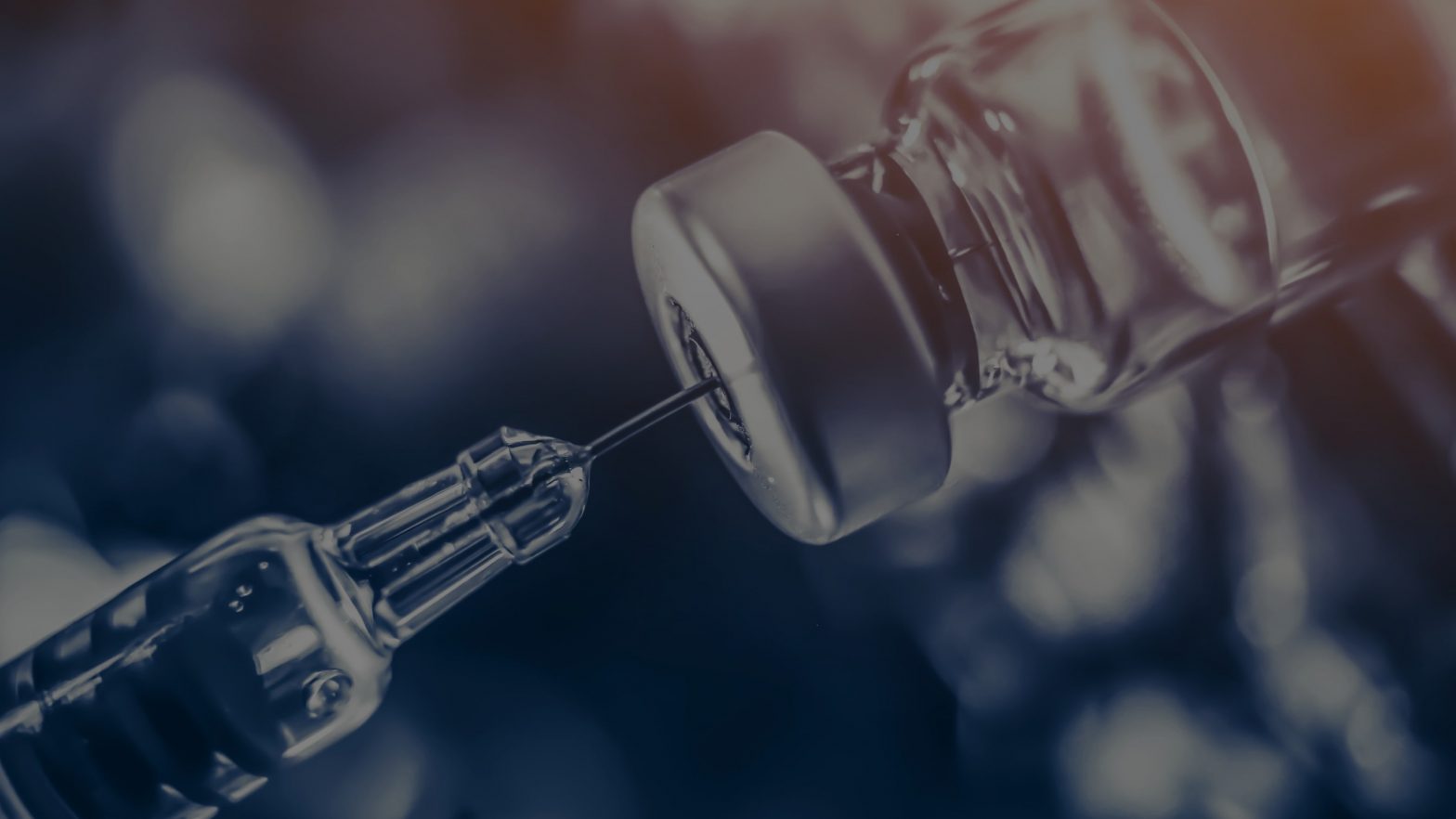 In the absence of it becoming a legal requirement, an employer cannot force an employee to be vaccinated without their consent. An employer may however be able to prevent unvaccinated employees from entering the workplace, or restrict their duties. In certain workplaces, requiring vaccination as a pre-condition of work could potentially be justified on health and safety grounds. Additionally, some individuals, for example, those working in a frontline healthcare service, may arguably have a professional duty to be vaccinated. However, consideration would need to be given to whether vaccination is a proportionate way to address the risks in each individual workplace in view of potential discrimination and human rights issues.
If you are considering imposing a mandatory vaccination policy, whether that be for existing employees, or new recruits, it is important to note and consider the following:
For differing reasons, vaccination is not suitable for everyone. This could include those with certain medical conditions such as immune system disorders or severe allergies who may not be able to have the vaccine.
Given the priority order, some employees may not yet have had the opportunity to be vaccinated.
Requiring an existing employee to be vaccinated without consent may amount to a repudiatory breach of contract, entitling an employee to resign and claim constructive unfair dismissal.
Mandatory vaccination could be indirectly discriminatory and a breach of the Human Rights Act.
The data protection implications of requiring employees to provide information on their vaccination status.

A safer alternative to imposing mandatory vaccination as a term of the employment contract would be the introduction of a non-contractual vaccination policy encouraging vaccination, but accepting that there are circumstances where vaccination may not be appropriate.
In view of the difficulties presented by mandatory vaccination, alternative measures should be considered to reduce the risk of COVID-19 in the workplace, including in particular regular testing as a less intrusive alternative to vaccination, and observing Covid safety measures. This approach would enable you to work with your employees to mitigate any risks. In addition, whilst vaccination reduces the chance of the vaccinated individual becoming seriously ill, it remains unclear as to whether vaccination reduces transmission and as such, encouraging regular testing may be preferable.  For any individuals refusing vaccination, or indeed refusing to undergo regular testing, consideration should be given on a case by case basis as to the reasons for their refusal, before considering whether disciplinary or dismissal action may be appropriate.
For advice, please contact Lianne Payne via email at lianne@askewslegal.co