Why It Is Worth Investing In A Good Conveyancing Solicitor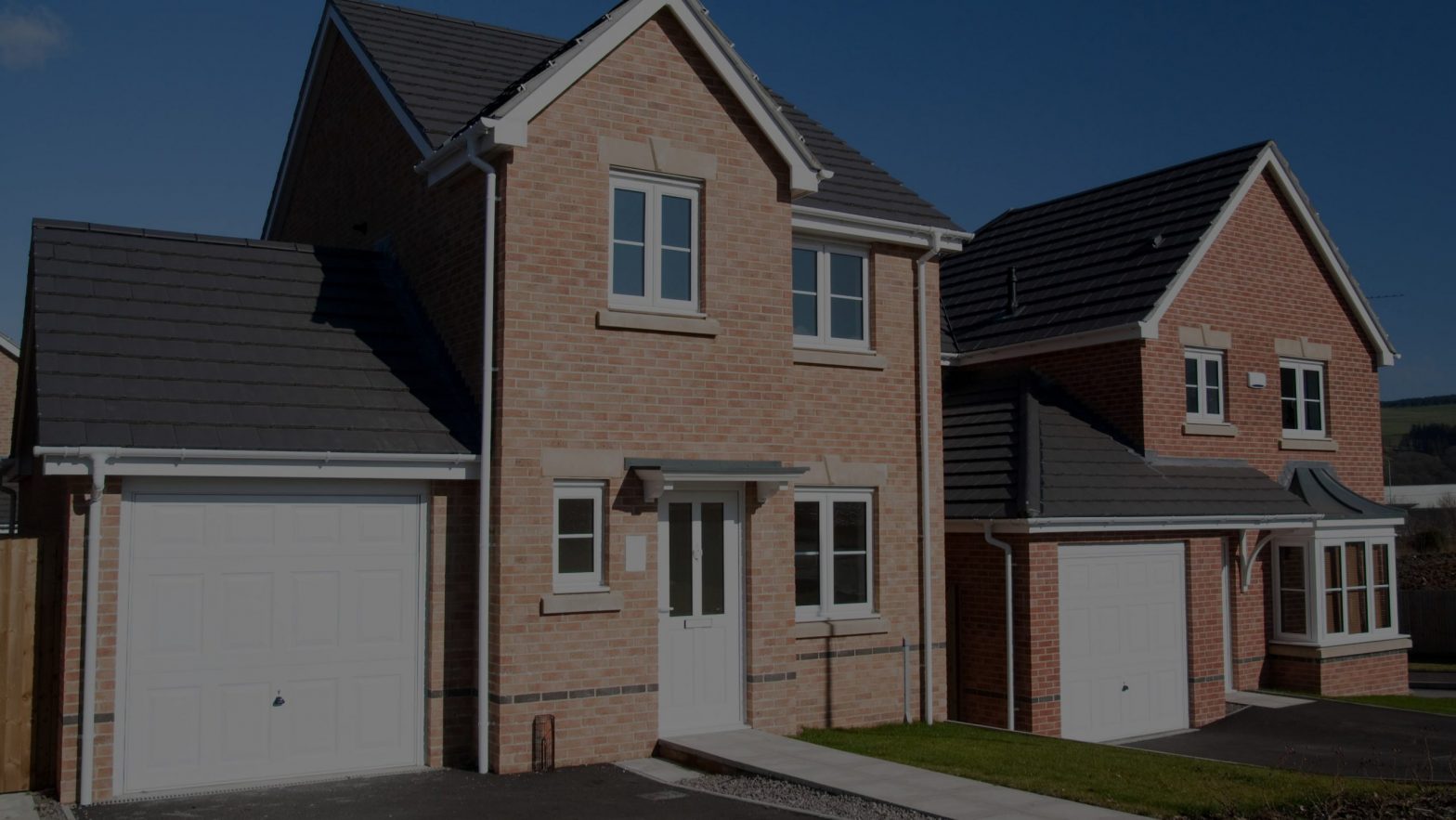 For most people, buying a home is the biggest financial commitment they will make in their lifetimes.  Therefore, although it may be tempting to try and mitigate your costs by instructing the cheapest Conveyancing Solicitor you can find, such a decision can cost you dearly in the long run.  Conveyancing, like any other service, is a case of getting what you pay for.  Firms that charge more for their services do not have to take on a huge number of client matters in order to make a profit.  And naturally, this means they have more time to dedicate to each transaction, lessening the risk of potential problems with the property or mortgage offer being missed, unnecessary delays, and conveyancing fraud occurring.
Below are the responsibilities of a Conveyancing Solicitor that ultimately protect the best interests of you, the purchaser.
Checking the title and organising relevant property searches
A Residential Property Lawyer will investigate the title of the property you are buying and advise you on matters such as:
Whether there are any rights of way or easements you need to be aware of.
Any covenants that run with the property.
The boundaries of the property.
Any defects in the title.
Third-party rights affecting the property.
Missing key information on a title is easily done, especially in the case of older and/or rural properties which can include covenants and easements dating back decades (and sometimes centuries).  An experienced Conveyancer will immediately spot any red flags that could affect your future enjoyment of the property.
Property searches
As a minimum, a good Conveyancing Solicitor will advise you to get a:
Local land charges search.
Local authority search.
Drainage and water enquiries.
Pre-contract enquiries.
Index map search.
Land Charges Department search (unregistered land).
Depending on the location of the property you are buying, you may be advised to obtain other searches related to the environment, mining, or flooding.
If a property search brings up concerns, your Solicitor will make further enquiries if needed and discuss with you the impact of their findings.
The title search and other property searches must be undertaken before contracts exchange.  Once the transaction is legally binding it will be too late for you to address any problems.  Furthermore, you will not be able to pull out of the sale without paying the seller compensation.
Drawing up the contracts
Ensuring that the sale and purchase agreement is drafted correctly is an essential part of a Conveyancer's work.  Not only will your Solicitor ensure all the details are correct and appropriate due diligence is carried out before exchange of contracts, but they will also negotiate matters such as completion dates and check over your mortgage offer and contract.
Conveyancing fraud
Conveyancing fraud is a real threat and criminals are constantly upgrading their methods in order to stay one step ahead of IT security measures.  All law firms are required to have strict policies and procedures in place to protect your deposit and ensure that any funds received from you or a lender are held and transferred securely.
One advantage of paying a little more for an experienced Conveyancer is that because they do not have as many transactions going on at the same time, they will get to know you throughout the conveyancing process.  Having met with you either in person or via online video conferencing and communicated regularly with you by phone and/or email, they will quickly be able to identify anything odd in the manner of communications between you.  Of course, this will be in addition to the normal security procedures such as never asking for your bank details by email and getting you to transfer a small sum initially to ensure it is not intercepted by fraudsters.  However, the extra layer of protection provided by working with a Solicitor who has the time to get to know you and communicates regularly enough that they can swiftly spot when something is 'not quite right' should not be underestimated.
Fixed fees
Most well-regarded Conveyancing Solicitors will, after finding out the necessary information, provide a fixed-fee for their work.  Although this may be more than the price quoted from supposedly cheaper firms – beware.  Sometimes these businesses add bolt-ons which clients only discover after they are too embedded in the conveyancing process to disagree.
The Solicitors Regulation Authority (SRA) requires all law firms to provide price transparency for Conveyancing work.  If you believe a firm has failed to be transparent in their pricing, you can make a complaint to the SRA or the Law Society of England and Wales.
Wrapping up
The housing market is currently running at a high not seen for several years.  The need for people to self-isolate after testing positive for Coronavirus or coming into contact with someone who has, means mortgage lenders and local authorities are often running with reduced staffing levels, resulting in transaction delays.  In this type of high-pressure environment, selecting a Conveyancing Solicitor who has the experience to calmly and meticulously undertake the required due diligence and the time to ensure any exchange of funds is secure is priceless.
Don't forget to look at our Google reviews to see what others have said about our service.
To talk to us about buying or selling your residential property, please contact us on 02476 231000 or email enquiries@askewslegal.co