Leasehold Reform Proposals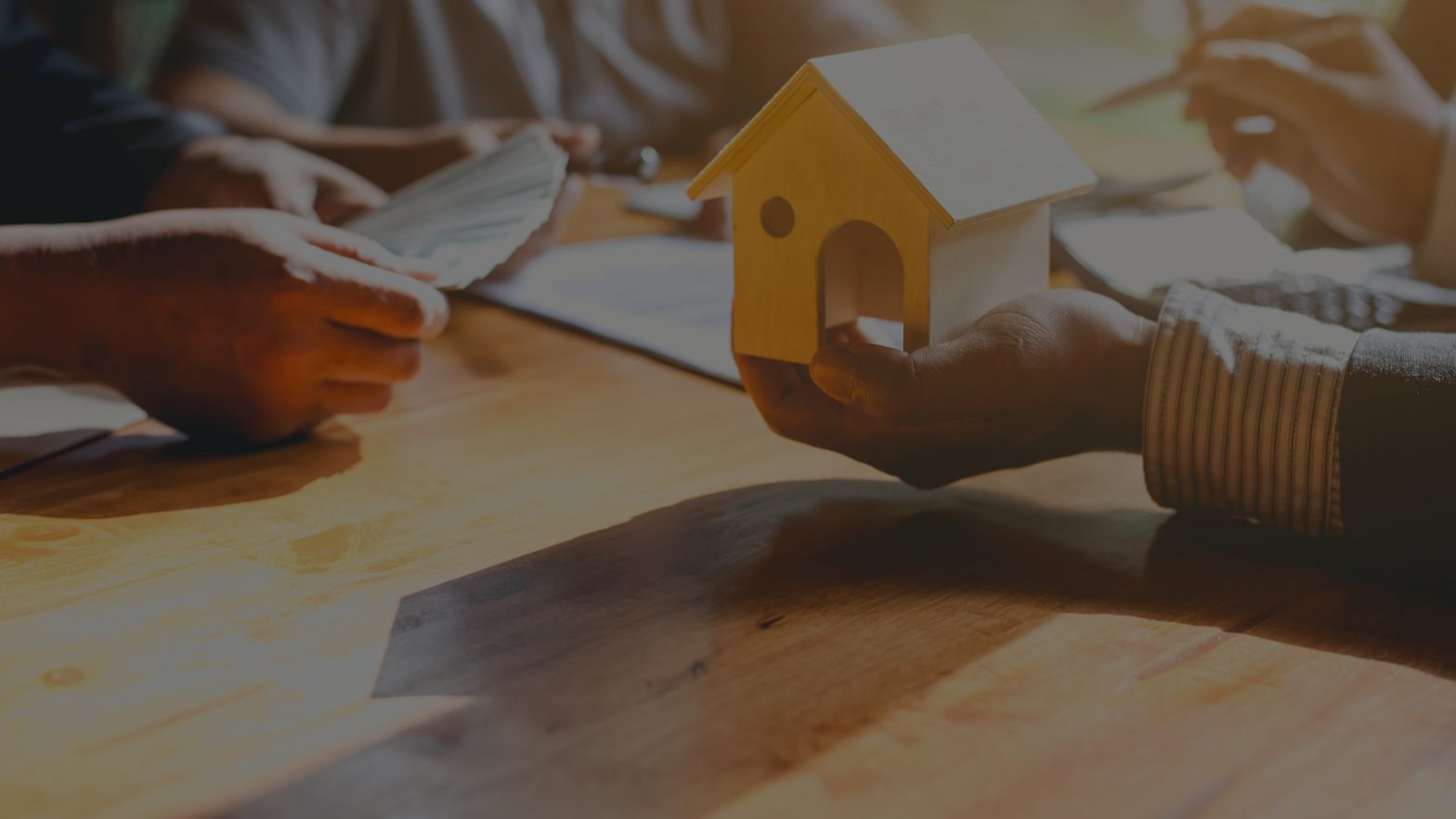 The government has made further announcements this month regarding long awaited reforms to our leasehold property market.  It is estimated that there are over 5 million leasehold properties in England and Wales – around 20% of the total housing stock. Approximately 60 per cent of all leasehold properties are privately owned, which makes around 3 million of us leasehold property owners.
Given these figures, it is unsurprising that there has been much media interest in the government proposals to reform what it describes as "unfair practices in the leasehold market." These reforms have been mooted since 2017 and, whilst both detail and timing have been somewhat lacking, the recent press releases suggest that the government now seems to be prioritising leasehold reform again.
For leaseholders, be they flat or house owners, the current options for extending their leases have been criticised as both complicated and expensive. The proposed reforms will allow leaseholders to extend their leases to a term of 990 years (currently 90 years for flats and 50 years for houses) and, as now, to reduce any ground rent to zero. While this is a welcome move, particularly for flat owners, some have suggested that it amounts to little more than window dressing, given the existing statutory rights to extend leases. In the case of houses, it does not appear to sit very happily with the government's stated view that leasehold is not an appropriate ownership model for houses and its commitment to ban new houses being sold other than on a freehold basis (save for some limited exceptions such as shared ownership houses).
Of more practical benefit may be the basis on which the cost of obtaining a lease extension is to be calculated under the reform proposals.  The detail is still awaited, but it is clear that a number of factors used in determining the figure are going to be abolished or reviewed, with a view to costs going forwards being reduced. This could amount to an enormous asset pool being transferred from the hands of landlords to their tenants: a move which has led to dismay for some and, indeed, the threat of legal action under human rights legislation. In the short term it is expected that those tenants thinking of extending their leases may well choose to sit it out (if they can) in the hope, albeit not certainty, that the cost of doing so will be lower in the future.
Another area of reform highlighted is that of commonhold. Commonhold is a form of property tenure that has existed for almost 20 years but has been universally unpopular.  Indeed, it is estimated that there are less than 50 blocks of flats in the country registered as commonhold. It is a model used commonly around the world and certainly has appeal in terms of allowing homeowners to have greater control over their costs. The recent announcement included a commitment to establishing a "Commonhold Council" with a view to exploring the bars to it and increasing the uptake of commonhold going forwards.
While much of the small print is awaited, it is clear that the government's intention is an ultimate phasing-out of leasehold and an attempt in the meantime to rebalance the scales in favour of tenants. If you are looking to move house, or are interested in how the proposed reforms might affect you, please contact our experienced Coventry based Conveyancing Team at Askews Legal, for a no obligation quote, by visiting our website www.askewslegal.co or calling us on 02476 231 000.