Protections for tenants of commercial property extended until 25 March 2022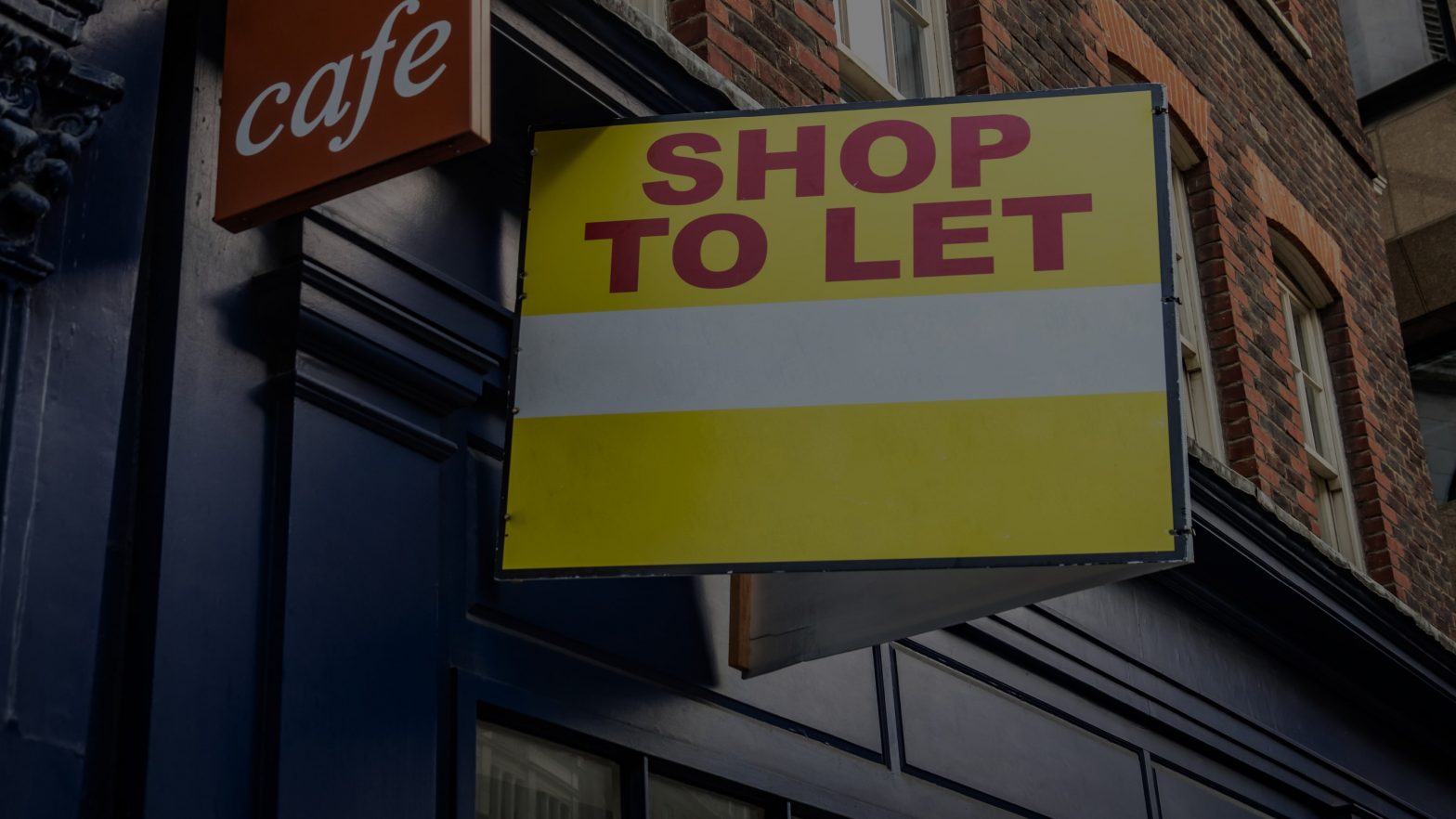 The government has extended the protections for tenants and occupiers of properties occupied for the purpose of carrying out a business to 25 March 2022. The extension was put into effect by the Business Tenancies (Protection from Forfeiture: Relevant Period) (Coronavirus) (England) (No 2) Regulations 2021 (SI 2021/732) (Regulations) which were made on 21 June and came into force on 30 June.
The Regulations extend the date of the relevant period in section 82 of the Coronavirus Act 2020 from 30 June 2021 to 25 March 2022. Section 82 of the Act prevents the exercise of the right of forfeiture by a Landlord during the relevant period. It is important to note that that whilst the landlord is unable to end the lease and retake possession of the property for non-payment of rent, the obligation on the tenant to pay the rent remains in force.
Absent any additional legislation a landlord will be able to forfeit a lease of business premises for unpaid rent on 26 March 2022. Nonetheless as the legislation currently stands a tenant who is in arrears can continue to trade from his premises without fear of forfeiture of his lease.
Similarly, the seizure of tenant goods for non-payment of rent under the Taking Control of Goods Regulations 2013 has been restricted until the same date.
The extensions provide some respite for tenants, and more pain for those landlords who are not receiving rent. They may indicate that the government expects difficult trading conditions ahead, perhaps even to impose further lockdowns in the near future.