Who pays the lay advocate?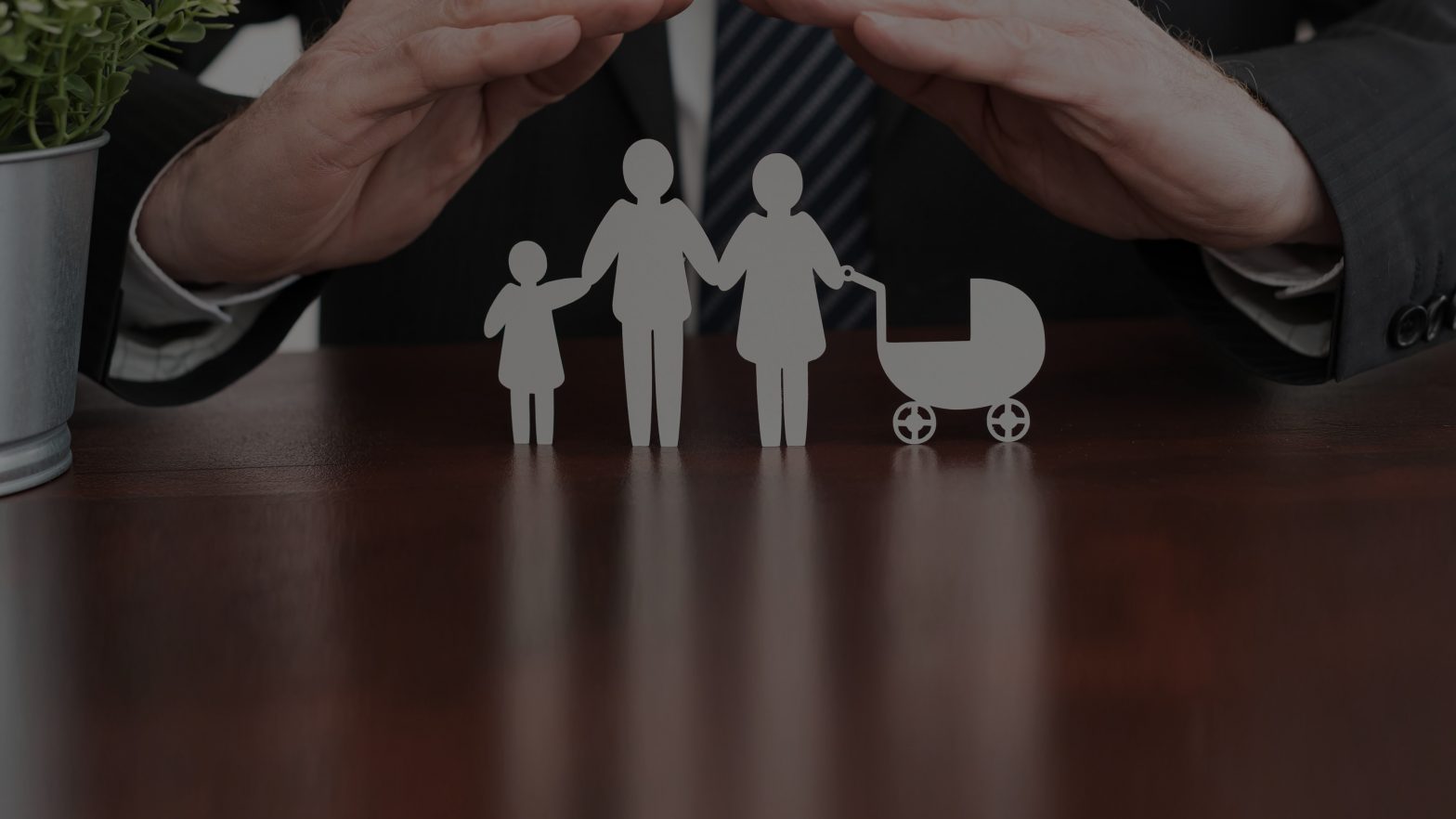 In recent years, a common problem has arisen in family cases where one or more of the parties requires the assistance of an intermediary or lay advocate to help them understand the complex proceedings they are in.
In a recent case before the High Court involving Askews Legal LLP's own Mr James Lee, an important judgement was given that will assist parties in future public law family cases. The facts, briefly, were that both the mother and father had been assessed as having low levels of cognitive functioning and professional recommendations had been made that they both have the assistance of lay advocates. The Local Authority were willing to fund this service for assessments and appointments the parents had with the Local Authority but not beyond. The Legal Aid Agency were asked if they would fund lay-advocates to assist the parents in appointments with their solicitors and barristers, which were essential to ensure that the parents understood the case against them and were able to give their instructions properly, but the LAA refused to grant this funding. This resulted in parents, who had been professionally assessed as requiring the assistance of lay advocates being denied the services recommended to assist them as nobody would fund the professionally recommended services.
The case was brought before Mr Justice Keehan sitting in the High Court, who in an important judgement held that in the Court's view there was no material difference between the services provided by an interpreter, an intermediary or a lay advocate insofar as they each enable and support parties and witnesses to communicate and understand the proceedings. The Court further held that HMCTS routinely pay for the services of interpreters and intermediaries and there was no obvious principled reason why it should not also pay for the services of lay advocates in an appropriate case. In this instance, the Court funded the cost of the lay advocates.
The full published Court approved Judgement can be found here
If you require any legal assistance in matters relating to child care feel free to contact one of our specialists in family law.