Lasting Powers of Attorney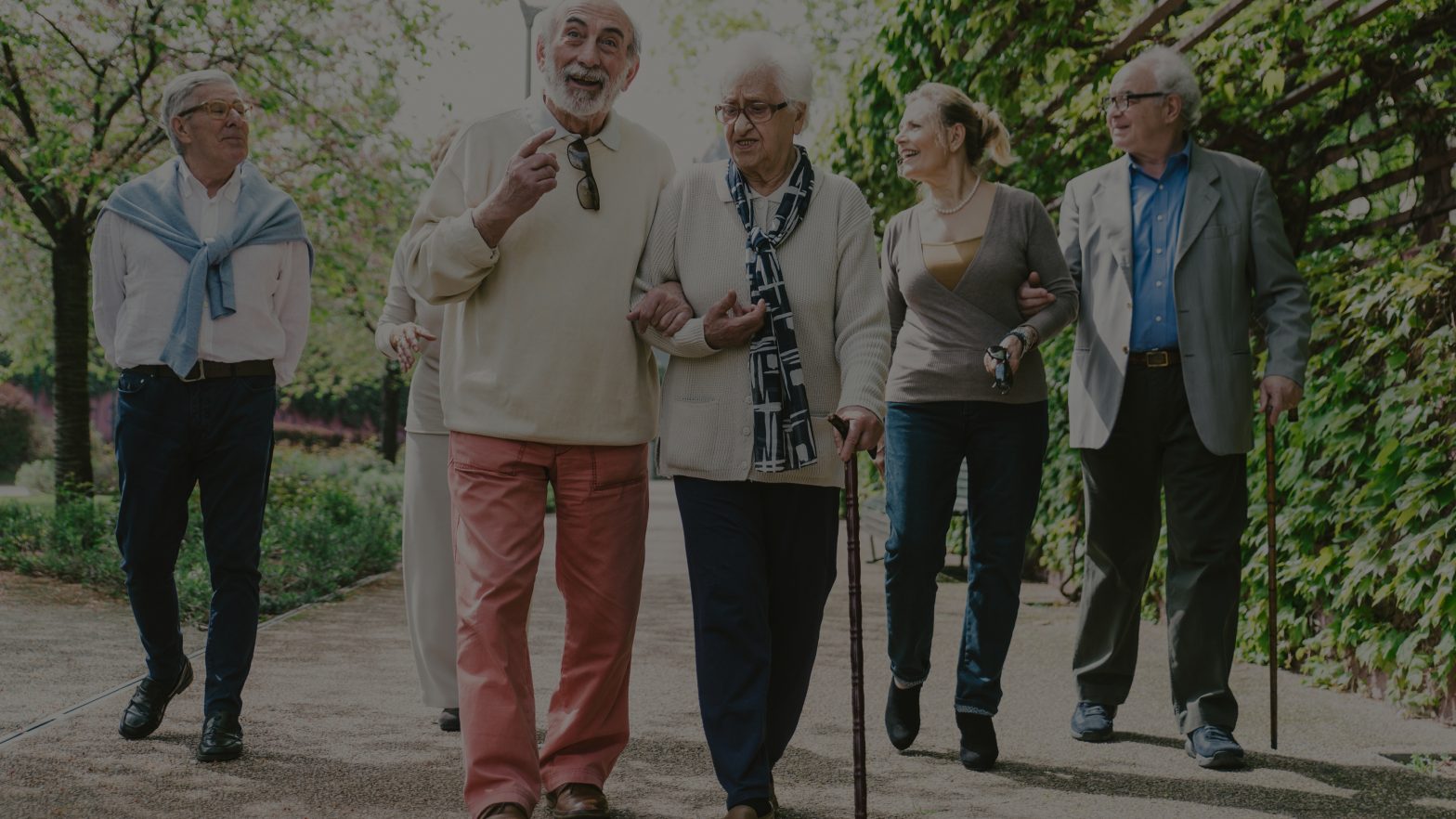 March marks the month where thousands of people will be walking, united against dementia, to raise much needed funds for the Alzheimer's Society.
The Alzheimer's Society is a charity that is dedicated to dementia research, and their mission is to bring about the first life-changing dementia treatment by 2025.
According to the Alzheimer's Society, every three minutes someone in the UK develops dementia. That's approximately 225,000 people every year!
Years ago, people would shy away from talking about dementia and Alzheimer's, a difficult topic that no one really wanted to face. Thankfully this is now changing and more and more people are discussing the subject, learning about these diseases and seeking support when required.
Part of this discussion involves looking at tools that you can put in place, so if you or a family member found themselves with such a diagnosis then you are prepared. One of the tools available is a 'Lasting Power of Attorney,' a legal document that allows individuals to appoint someone trustworthy to act on their behalf to help them with banking, property, health and welfare decisions. Many people are under the false impression that their spouse, civil partner or next of kin will automatically be able to help them but this is not the case, unless they have a Lasting Power of Attorney.
Here at Askews Legal, we can discuss with you your requirements, and assist you with the preparation of the same. For more information please visit our website, Services for Individuals | Askews Legal LLP