Divorce – What Is A MIAM And Do I Have To Attend One?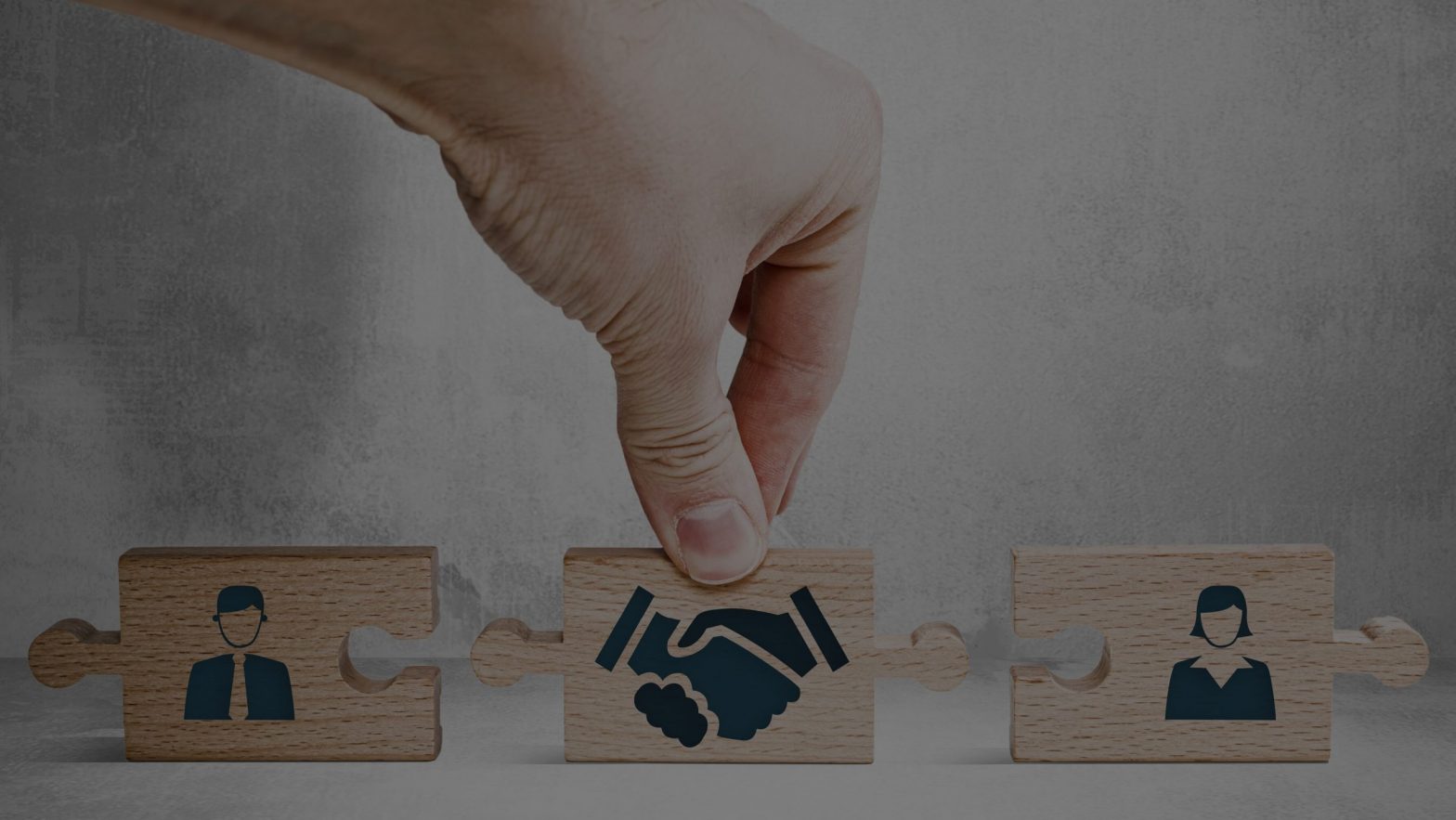 When people think of divorce lawyers, they often imagine people spending most of their day in the Family Court making brutal accusations against the other side's marital behaviour in order to secure the greatest amount of property, spousal maintenance, and any other assets possible for their client.  Thankfully, despite what is portrayed on television, Family Law Solicitors, especially those who are members of Resolution, work hard to ensure their clients do not have to go to court, which is an extremely costly and stressful process and instead focus on helping divorcing couples resolve their disputes through round-table negotiation and/or mediation.  The first step in this process is the Mediation Information and Assessment Meeting (MIAM).
How does mediation work in divorce-related disputes?
Mediation is a voluntary, confidential alternative disputes resolution process whereby a neutral third party, known as the Mediator, works with you and your spouse to resolve your dispute in a non-confrontational manner.  Unlike litigation, where one party will win the case and the other will lose, mediation is focused on obtaining a win win solution that benefits the entire family.
What is a MIAM?
If you and your spouse disagree on certain aspects of your divorce (normally disputes are related to the financial settlement or arrangements for children) then unless you are exempt you will need to attend a MIAM before being given leave to apply to the Court.
At a MIAM you will be greeted by a Mediator who will explain what mediation is, how it works, and the type of disputes that can be resolved through mediation.  During the MIAM the Mediator will carefully assess whether mediation is a suitable method for helping you and your spouse resolve your dispute.
When is mediation not deemed a suitable remedy for resolving family law disputes?
There are several circumstances in which mediation may be deemed an inappropriate dispute resolution method.  These include situations where:
there is a history of domestic abuse or child abuse
one party is extremely dominant over the other and displays traits of Narcissistic Personality Disorder (NPD)
one party has declared bankruptcy during a dispute regarding the financial settlement
one or both parties refuse to make a full and frank disclosure concerning their finances
one or both parties is not prepared to commit to the mediation process
Your Family Law Solicitor will help you decide whether mediation is an appropriate way to help you and your spouse resolve your dispute.  Mediation is voluntary and you should never be forced to attend mediation if you feel afraid or intimidated by your spouse or other family members.
What are the reasons that someone would be exempt from having to attend a MIAM?
You are not required to attend a MIAM if:
There is evidence of domestic abuse in your relationship
You will need to provide evidence of domestic abuse to be granted a MIAM exemption.  This can include, but is not limited to:
Proof that your spouse has a previous conviction for domestic violence and that conviction occurred within 60 months of your current court application.
Your partner was given a police caution for domestic violence within 60 months of your current court application.
Evidence of pending criminal proceedings for a domestic violence offence.
A Non-Molestation Order or an Occupation Order is in force or was made within 60 months of the date of your current application.
A letter from a member of a multi-agency risk assessment conference confirming that you were referred to the conference as a victim of domestic violence and within 60 months before the date of your current application, the conference put in place a plan to protect you from a risk of harm by your spouse.
A letter from a health professional confirming that you have had injuries consistent with those seen in cases of domestic violence within 60 months of your current application.
Child protection concerns and urgency
If there is a risk that a child will be harmed or removed unlawfully from the country (child abduction) due to the delay caused by attending a MIAM, an exemption will apply.  This is also the case where attendance would result in a risk to your life, liberty, or physical safety or that of your family.  Evidence of unreasonable hardship or a risk of a serious miscarriage of justice will also result in an exemption.
Previous attendance of a MIAM
You will be exempted from having to attend a MIAM if in the past four months before making your court application –
you have attended a MIAM
have participated in another non-court dispute resolution process about the same or substantially the same dispute
were told you did not have to attend a MIAM
Other reasons
There are several miscellaneous reasons for not having to attend a MIAM, including but not limited to:
the dispute is regarding the financial settlement and one spouse is bankrupt
you do not have the contact details of your spouse
you or your spouse do not habitually reside in England and Wales
In summary
Attending a MIAM provides you and your spouse with an opportunity to evaluate whether mediation is a suitable way to help you resolve your dispute/s.  Your family lawyer will organise a MIAM on your behalf.  However, if you fall into one of the exemption categories, your Solicitor will collate the evidence required to prove you do not need to attend a MIAM and advise you on the best route to take to resolve your divorce-related dispute.
Our Family Law Solicitors who are members of Resolution can advise you on all aspects a MIAM and mediation.  Please call us on 02476 231000 or email enquiries@askewslegal.co