What Is Lexcel And How Does It Benefit Clients And Employees?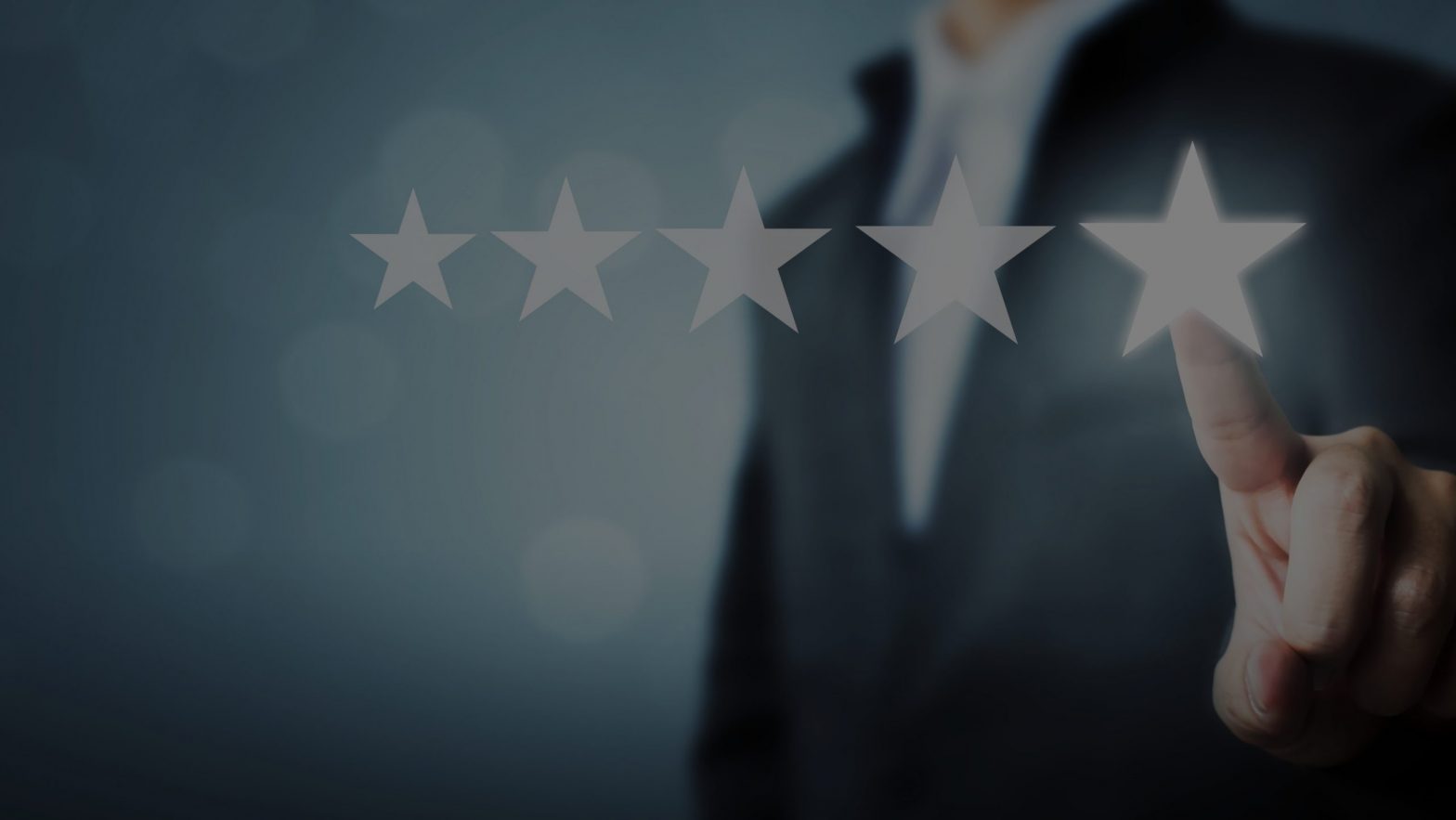 Law firms who have earned a Lexcel accreditation proudly display it on their websites and other marketing material. However, most consumers of legal services have little or no idea as to what a Lexcel accreditation means for them. Why choose a firm with Lexcel? Will I get better service? Are the Solicitors better quality?
This article is a go-to guide on how a law firm or in-house counsel team's Lexcel accreditation benefits consumers and employees.
What is Lexcel?
Lexcel is a Law Society of England and Wales quality mark that confirms a law firm has reached elevated levels of performance in:
client care
risk management
people management
structure and strategy
financial management
information management
file and case management
To achieve and retain Lexcel, accredited law firms must follow rules and guidelines that raise standards and promote a high-quality approach to practice management and client care.
"The [Lexcel] Standard provides a flexible, supportive management framework to help practices and in-house legal departments develop consistent operational efficiencies and client service, manage risk effectively, reduce costs and promote profitability."
Lexcel is designed for any practice, regardless of the size or type of work undertaken. From private practices in England and Wales and also international markets, NGOs, in-house teams in organisations, and local authorities, Lexcel provides confidence to consumers and employees of the holders' high standards and commitment to excellence.
How are law firms and in-house teams assessed for Lexcel?
For a firm to be accredited with Lexcel they must employ a great deal of time and resources into getting their existing systems up to the standards set by the Law Society. An applicant firm/department must work its way through a checklist using pre-defined standards and guidelines.
Below is an overview of the requirements for each of the seven core areas:
Core Area
Overview of requirements
Client Care

As soon as a new client is taken on, terms of business and cost estimates must be communicated.

A rigorous complaints management procedure must be in place as well as a system that analyses the reasons for client unhappiness.

Risk Management

Policies and procedures governing the risks in delivering advice, including accepting and managing new work, supervision, outsourcing, conflict management, adhering to key dates and operational risks.

Procedures for regular, independent file reviews and anti-money laundering.

People management

Detailed job descriptions and organised inductions for all new staff.

Career progression management plans and training plans for all staff.

Recruitment and promotion procedures.

Policies and procedures governing people resigning from the practice.

Structure and strategy

Detailed long term strategies and yearly objectives.

A disaster recovery plan is in place.

Financial management

A financial performance strategy in place plus procedures that track the business's performance against targets.

Information management

Data protection compliance policies and procedures are in place.

A central location in which all policies, procedures, and strategy documents are stored and a named person responsible for managing and updating the information.

File and case management

Procedures that ensure files can be effectively opened, managed, and closed.

Policies and procedures for engaging third parties concerning a particular file.
The above demonstrates the commitment Lexcel accredited law firms and in-house counsel must make to ensure their firm/department is well-organised, has a clear strategy, puts client communication and file management at the forefront of all dealings, and complies with all laws and regulations relating to their business.
Holders of the Lexcel accreditation are assessed every three years to ensure the firm and all employees continue to be compliant with the Law Society's accreditation requirements.
What does a Lexcel accreditation mean for those dealing with a law firm?
All firms who have a Lexcel accreditation wonder how they ever managed without it. Clients who instruct a Lexcel accredited firm can be confident that firm-wide policies and procedures are in place to provide them with the best experience. If your Solicitor is unwell or goes on holiday, your matter will not be left unattended until they return. Another Solicitor can quickly pick up your file and complete the necessary next steps to keep things moving forward. You will be presented with an estimate of costs and the terms of engagement at the beginning of your relationship with the firm. You can also trust that any risks relating to the area of law your matter falls into, for example, conveyancing fraud, have been analysed and eliminated or tenaciously mitigated.
Attracting talent is challenging for all law firms. People thinking of approaching a Lexcel accredited law firm or in-house team regarding future employment can be confident that the Partners have invested in career progression strategies and supports continuing professional development (CPD). Furthermore, a well-organised, compliant business that has a clear strategy for the future provides a positive environment to work in.
We are one of only 12 law firms in Coventry to hold a Lexcel accreditation. To find out more please call us on 02476 231000 or email enquiries@askewslegal.co.