Sleep-in Time – What are you entitled to?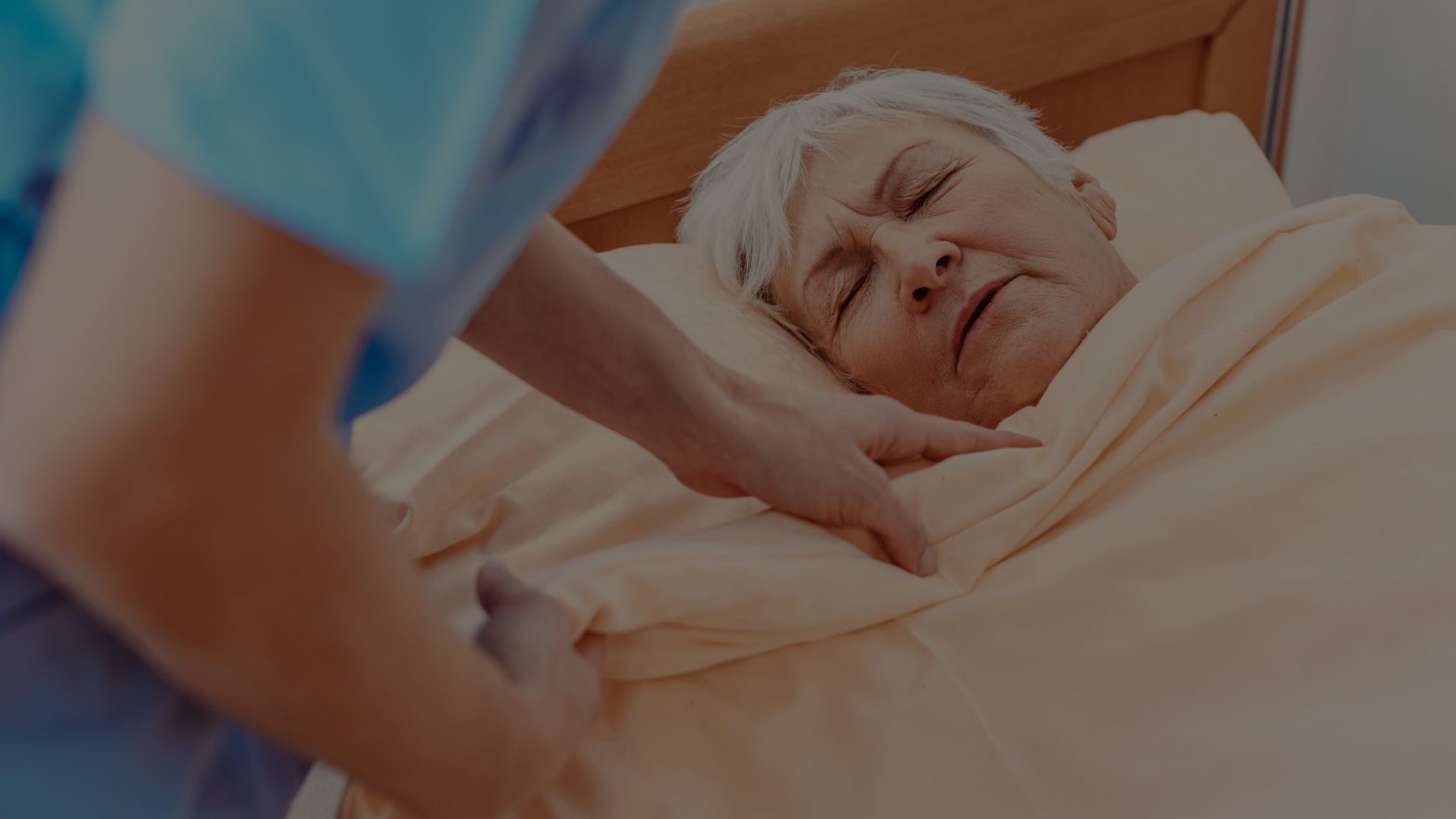 On Friday 19 March 2021, the Supreme Court delivered its judgement in Tomlinson-Blake v Royal Mencap Society. It was a long-awaited decision, particularly for those involved in the care sector.
The legal issue in this case was whether care home workers who are required to remain at home on their shift and/or residential care workers who 'sleep in', are entitled to the national minimum wage for time that is not spent actually performing some specific activity.
The Supreme Court held that care companies do not have to pay care workers for 'sleep-in' shifts. The decision comes as a relief for care companies across the country after there were talks of £400 million in back pay for care workers if the Supreme Court ruled in favour of the Claimant, which no doubt would have had a tremendous impact on the sector.
Ms Tomlinson-Blake argued that she kept a 'listening ear' whilst she slept which constituted working time, and as such, should be paid in accordance with the National Minimum Wage. This argument was not enough to constitute working time and it was held an individual cannot be working whilst sleeping. The decision has provided more clarity in regards to sleep-in payments going forward.
The Chief Executive of Royal Mencap Society has said 'we believe that the legislation covering sleep-in payments is out of date and unfair and we call on Government to reform it.' It remains to be seen whether the Government will reform such legislation after today's landmark decision.
Please note the National Minimum wage is set to rise from 1 April 2021. Should you require advice in relation to National Minimum Wage or working time, we can provide the same via our Ask HR scheme. Membership of the scheme provides free advice 365 days a year, bespoke contracts of employment and a staff handbook to ensure legal compliance and updates regarding employment law changes. Further, we provide access to our new innovative digital HR Portal, HR Genie, at no extra cost.
For further advice, please contact Lianne Payne, Head of Employment at Askews Legal, via email at lianne@askewslegal.co