Equal Pay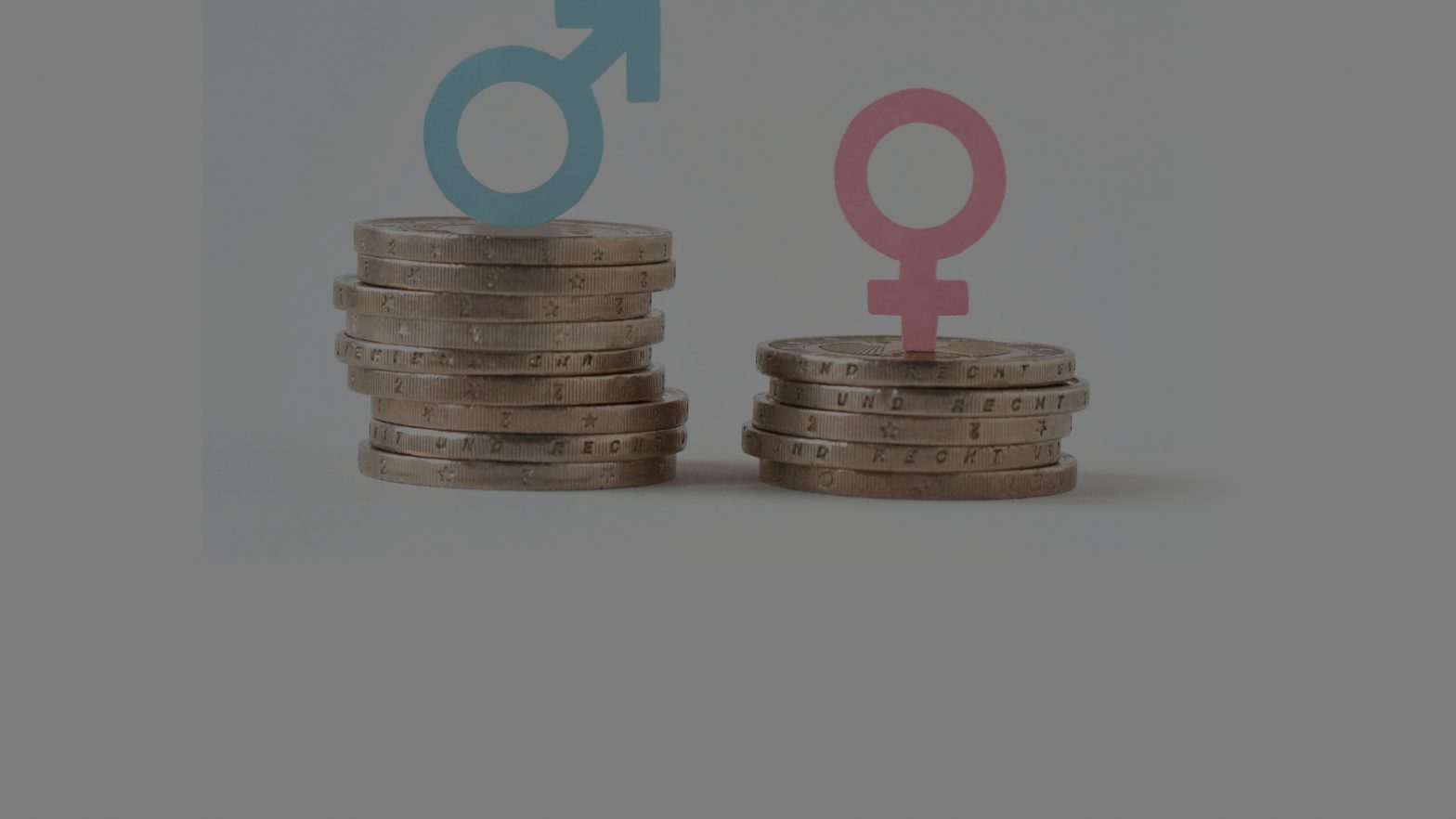 It has been a very busy few months in the Employment law world with yet another ground-breaking Supreme Court decision. The Supreme Court have ruled that an in-store role can be compared to a depot role for the purposes of equal pay. This decision now enables the Asda store-workers to bring a claim in an Employment Tribunal.
Asda representatives initially argued that an in-store role cannot be compared to a warehouse role. This approach was unsuccessful and as such, may open the floodgates to a number of claims against big supermarket chains. It has been rumoured Tesco, Morrisons and Sainsbury's are all facing similar claims, which could result in a £8 billion backpay.
The Claimants argued that the warehouse workers are paid on average £1.50-£3.00 per hour more than those in-store. They argued that the warehouse workers are predominately male and as such, are paid higher due to their sex.
An Employment Tribunal must now decipher a number of factors, including whether the warehouse workers are paid higher than the in-store workers because of their sex. It remains to be seen whether the Asda workers will be successful in their claim for equal pay. In the event they are successful, it could lead to a £500 million compensation claim and a warning for similar organisations not to fall foul of the same.
To ensure you have equal opportunities policies in place or should you require advice in relation to equal pay, we can provide the same via our Ask HR scheme. Amongst other things, the scheme provides for free advice as and when required (available 365 days a year), the drafting of bespoke contracts and handbooks to ensure legal compliance and updates in respect of legislative changes. Further, we provide access to our new innovative digital HR Portal, HR Genie, at no extra cost.
For further advice, please contact Lianne Payne, Head of Employment at Askews Legal, via email at lianne@askewslegal.co