Can Employers Refuse To Pay Unvaccinated Employees Sick Pay?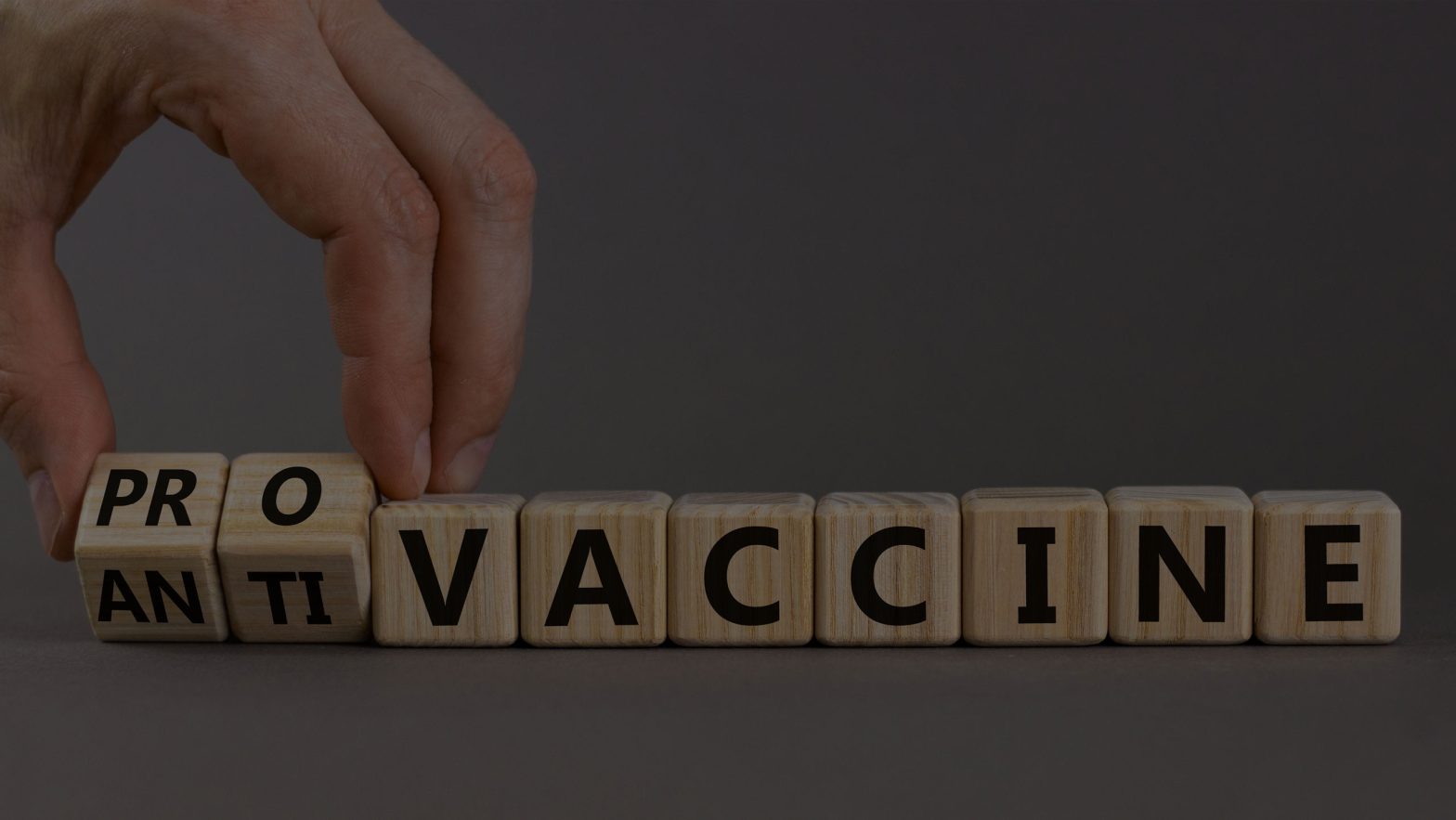 The news in early January that Ikea and Wessex Water had cut sick pay for unvaccinated self-isolating staff made headline news. Next, the AA, Morrisons, and Ocado soon followed suit. Not all large employers, however, are cutting contractual sick pay. John Lewis told its staff that they will receive full sick pay regardless of their vaccination status, saying it doesn't "believe it's right" to treat vaccinated and unvaccinated staff differently.
Around the world, employers are having to make policy decisions which can lead to jabbed and non-jabbed employees being treated differently. Contractual sick pay is any payment above statutory sick pay which a company voluntarily chooses to pay to its staff during a period of absence, under the terms of their employment contract. It should be noted that all the companies that have removed the right to contractual sick pay:
Shall continue to pay Statutory Sick Pay (SSP), and
Have made clear that people who cannot receive the Coronavirus vaccination for medical reasons will continue to receive full sick pay if they have to self-isolate.
Given that double vaccinated employees are no longer required to self-isolate if they come into close contact with someone infected with Coronavirus, most employers are keen to encourage as many staff as possible to get double jabbed. 
The position of the aforementioned businesses are that unvaccinated workers who are told to isolate but test negative will receive SSP only, whereas those who test positive will get full sick pay regardless of their vaccination status.
There are several legal landmines laid down in denying contractual sick pay to self-isolating staff who refuse to get vaccinated. In this article we will look at the two biggest issues, namely:
Breach of contract, and
Discrimination.
Is refusing to pay contractual sick pay a breach of an employee's employment contract?
If there are express sick pay provisions in an employee's contract then refusing to pay that sick pay to self-isolating non-vaccinated staff begs the question as to whether such a change to the contract is lawful. Usually, changes cannot be made to express terms in an employment contract without the employee's consent. If no agreement can be reached, an employer may be left with no choice but to dismiss the employee and seek to immediately re-engage them under the terms of the new amended contract. This carries the risk of an unfair dismissal claim being brought, therefore, such a tactic should not be used without first seeking legal advice and only as a last resort
Employers must also take care to ensure that payments in addition to SSP made to certain team members who take sick leave have not morphed into an implied term within those particular employees' contracts.
Refusing to pay contractual sick pay without seeking legal advice could result in an employer facing claims for breach of contract, unlawful deductions from wages, and/or constructive dismissal.
Can an employer discriminate between vaccinated and unvaccinated employees?
Discrimination occurs when someone is treated unfairly or less favourably because they possess certain characteristics.
In cases where there is no express provision for additional sick pay in an employee's contract and such payments are made at the employer's discretion, not paying additional sick pay to a non-vaccinated employee could result in a discrimination claim if such payments are made to vaccinated staff.
To mitigate the risk of a discrimination claim it is important to make every decision on a case by case basis, taking into account matters such as the employee's medical history, mental health and any disability they may have which may affect their ability to be vaccinated.
Wrapping up
The decisions made by certain businesses to refuse contractual sick pay to self-isolating employees illustrates that employers are now looking at how they can manage running their business in a world where Covid-19 is present long-term. For retailers and manufacturers who need staff on the ground in order for their business to run, it is only natural that any means to encourage employees to get fully vaccinated will be used.
One important fact to remember is the companies mentioned above have large budgets that can fund the inevitable legal challenges, at least one of which is likely to go to the Supreme Court, whose eventual ruling will provide much needed clarity on the matter. For SMEs fighting to regain pandemic-related lost revenue and growth, the risks associated with denying self-isolating unvaccinated staff contractual sick pay, such as bad publicity and Employment Tribunal claims, must be carefully considered.
To protect your best interests, talk to an Employment Law Solicitor before making any policy or employment contract changes concerning contractual sick pay.
To discuss anything mentioned in this article, please call us on 02476 231000 or email enquiries@askewslegal.co.
Please note that this article is for information purposes only and does not constitute legal advice.