Leasing Warehouse/Fulfilment Space? Read This First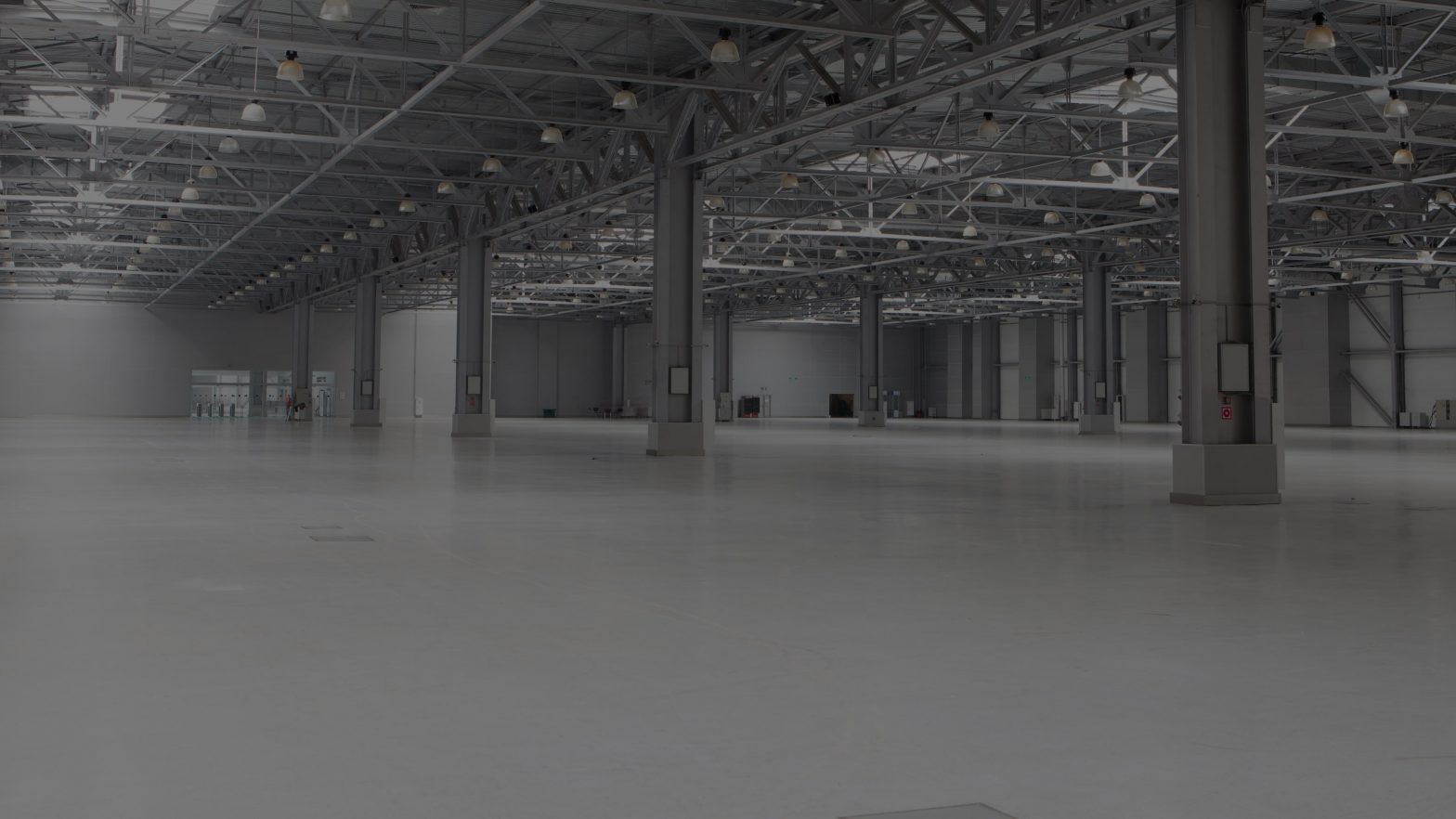 Global pandemics have traditionally accelerated societal change; the Black Death hastened the end of the feudal system (in England at least), and the influenza pandemic of 1917-1919 resulted in many countries, albeit slowly, embracing socialised medicine and free healthcare for all.  Coronavirus also looks set to result in significant long-term societal and economic changes, including the working from home revolution and the dramatic increase in online shopping.  For many businesses trading goods, this means leasing commercial warehouse space is now a top priority.
When it comes to legalities, leasing commercial warehouse/fulfilment space is similar to leasing an office or retail premises.  It is important to have a Commercial Property Solicitor check over the tenancy agreement and negotiate favourable terms such as break clauses where possible.  Your Solicitor will also explain your obligations under the lease, for example, your commitments under a 'Full Repair Lease'.
However, if you are leasing warehouse/fulfilment space for the first time, there are several factors you need to consider and/or actions you need to take that may not be immediately apparent (or come up on a Google search).  These are:
1) Ensure you have adequate insurance and keep your policy up-to-date
Some of the most upsetting, costly, and difficult cases our commercial property lawyers deal with relate to insurance companies not responding following a disaster that damages and/or destroys stock.  Most business owners have adequate insurance cover at the time they take over a warehouse/fulfilment premises.  But as the organisation grows and time pressures increase, updating insurance policies following the expansion of stock and/or warehouse space is often overlooked.  If the unthinkable happens, such as an explosion or flooding, your insurer may not pay out on the policy.
To avoid catastrophic losses, update your insurance policy every time you expand the warehouse space you acquire and/or store stock that is likely to fall outside of the original scope of cover.
2) Do not neglect property searches
We tend to think of property searches as only applying to the purchasing of property.  However, for medium to large businesses investing in the lease of warehouse/fulfilment space, getting relevant property searches such as environment, flooding, and local government searches before committing to a lease can save thousands of pounds in legal fees and other associated costs in rectifying a situation that could have been avoided or dealt with at the landlord's expense had a thorough due diligence process been completed.
Another advantage in obtaining property searches is that the information you receive will help you create an accurate risk assessment in relation to the premises and thereby ensure you take out adequate insurance cover.
3) Decide whether you want a secured or unsecured tenancy
The Landlord and Tenant Act (LTA) 1954 provides a statutory right allowing a commercial tenant to renew their lease at the end of the tenancy.  Known as 'security of tenure', this right also states that the terms of the new lease must be broadly similar to the one about to expire.
To qualify for 'security of tenure,' you must:
Have a tenancy, and that tenancy must relate to the premises.
The premises must be occupied for the purposes of a business which is carried out by you.
Have a tenancy that does not fall under the specific exclusions stated in the LTA 1954.
You can choose to have an unsecured tenancy by opting out of the statutory provision.  If your landlord proposes opting-out of security of tenure, they must serve notice to you on the correct form and set out the consequences of doing so.  In addition, you are required to sign a statutory declaration in front of your Commercial Property Solicitor stating you have received independent legal advice and you understand the consequences of opting out.
If you decide to opt-out of the 'security of tenure' provisions, you could choose to add an 'option to renew' clause in your tenancy agreement.  This will give you the option to renew your warehouse/fulfilment space lease on terms either set out in the existing lease or negotiated at the time of renewal.  Unlike 'security of tenure', an 'option to renew' is a contractual right and therefore only exists if it is included in the tenancy agreement.
In summary
Leasing commercial warehouse/fulfilment space is a significant commitment in terms of upfront costs (such as renovations to make the premises fits your commercial needs) and ongoing rent and maintenance.  It is imperative to invest in advice from a commercial property lawyer who can ensure that you are aware of the importance of adequate insurance, property searches, and 'security of tenure' provisions.  Robust due diligence before committing to the tenancy will provide peace of mind that your best interests are protected throughout the life of the lease.
To discuss anything mentioned in this article, please call us on 02476 231000 or email enquiries@askewslegal.co