Askews top tips for new businesses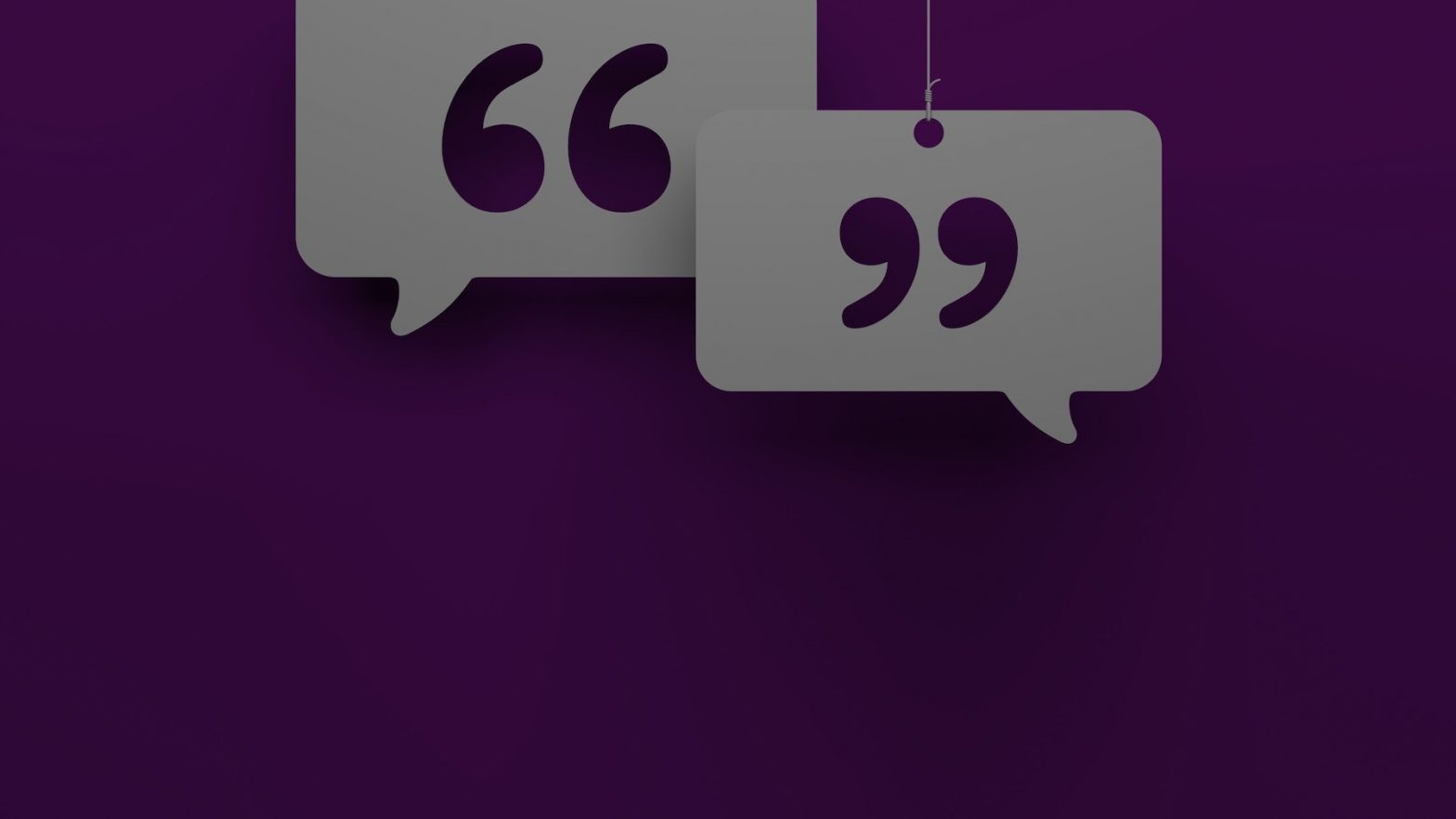 If you have a fledgling business idea, make sure you protect any intellectual property to avoid any potential negative impact.
Ensure you have updated and robust procedures in place to deal with reporting and controls so that you have no surprises when your final accounts are produced!
Check your Companies House records are up to date regularly, and especially after any changes to your company!
Make the most of social media! You never know what new customers or clients might see your post, but be careful with what you say to avoid any negative publicity!
Where appropriate make use of non-compete clauses in contracts to avoid employees setting up a rival business nearby!