Ask HR And HR Genie
For SMEs, people management can be challenging and time-consuming.
It is easy to get employment law compliance wrong and expensive if you do.
That is why we have developed Ask HR and HR Genie. Both provide a guiding hand to enable fuss-free people management.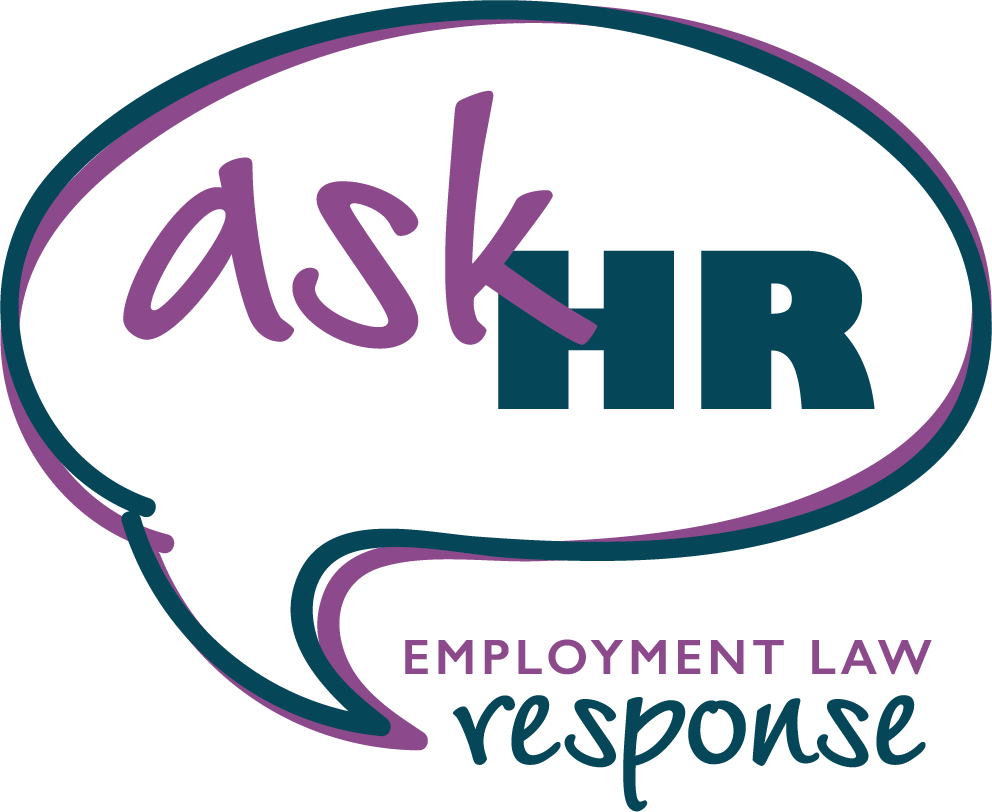 Designed to support SMEs with their day-to-day HR and employment law needs our Ask HR solution includes:
Advice from qualified Solicitors, available 365 days per year.
HR Genie – our one-stop solution for all your HR and employment documents.
Bespoke contracts of employment for each employee, including casual workers and self-employed contracts.
A comprehensive staff handbook tailored to your business.
Precedent letters and documents.
Employment law updates and best-practice advice.
A rates and limits table.
For a monthly fee, Ask HR offers:
A set number of hours a month where you can receive advice from one of our Employment Solicitors who has taken the time to get to know your business and market sector. If you do not use a particular monthly allocation of hours, you can roll them over to the following month.
Access to advice on all our employment law services including support with redundancies, settlement agreements, Employment Tribunal proceedings, grievance and disciplinary, unfair dismissal, and TUPE transfers.
Tailored documents to suit your organisation's needs and internal processes.
Personal, friendly support from Legal 500 ranked Employment Solicitors.
Confidence that you are fully up-to-date and compliant with employment and other related law such as data protection and discrimination.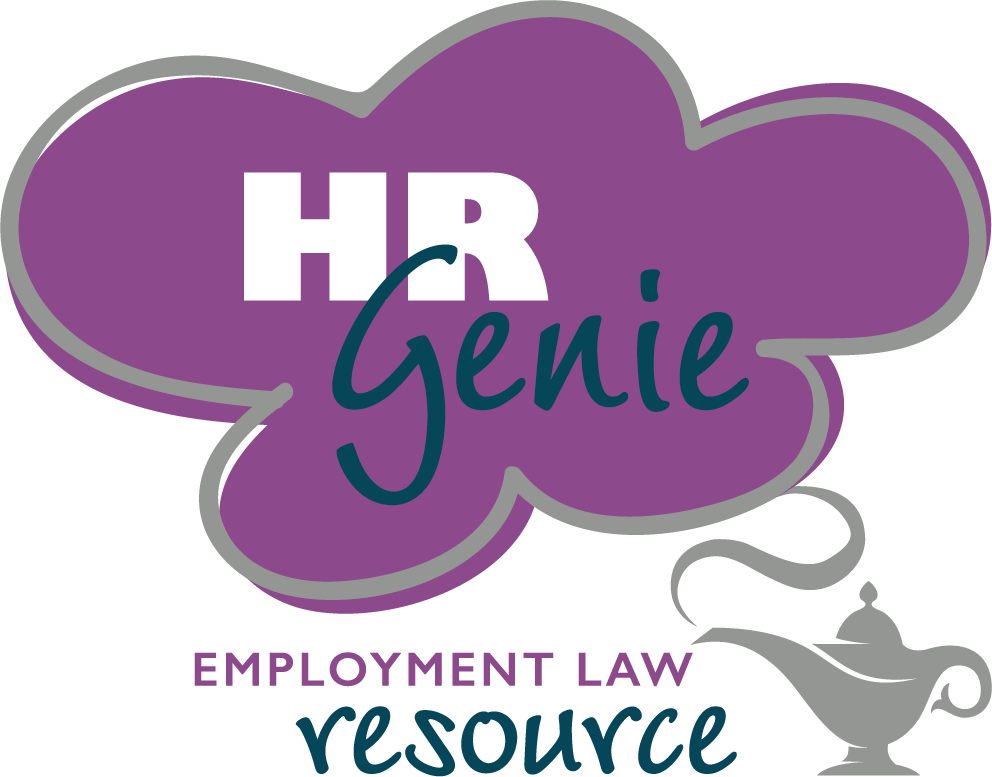 Manually managing employee documents can lead to data breaches, misplaced files (if you are using paper), and inaccuracies, not to mention lost productivity time.
HR Genie eliminates all the risks and provides a one-stop solution for SMEs employment record storage and management. It allows you to safely store and access your employee documents using a single online portal, providing you with complete peace of mind.
With HR Genie, you can:
Manage HR tasks securely in the cloud, with 24/7 access from any location.
Access all employee documents at the touch of a button.
Manage HR tasks including logging and approving holidays, managing sickness, appraisals and more.
Enjoy seamless integration between desktop and mobile devices.
Drastically cut HR administration time.
Operate an intuitive system with user-defined access for individual team members.
Access support if you need help or guidance.
Enjoy a transparent pricing structure.
Access our HR and employment law services from our expert Employment Law Department.
Record working time and allocate wages.
Set reminders for key dates.
Send company-wide texts.
Generate and export reports, including holiday entitlement and schedules, payrolls, and staff turnover.
Allocate time and expenses to clients, projects, and activities.
Approve and monitor holiday requests.
Manage appraisals and employee training.
Why choose us?
Our Employment law team includes some of the most highly respected and knowledgeable Solicitors specialising in this area of law in Coventry and Warwickshire. We have been guiding employers through their employment law needs and helping them grow their businesses for many years. Not only do we have an in-depth knowledge of employment law, but our Employment Solicitors also understand the various cultures and market sectors across the West Midlands. This provides our clients with a competitive advantage when it comes to matters such as staff retention, resizing, and discrimination, and unfair dismissal claims.
The head of our Employment Department, Lianne Payne, has featured for several years in the Legal 500: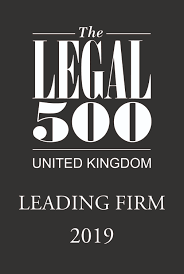 "Lianne Payne is frighteningly focussed on achieving her clients' outcome, whatever time of day help is required. She works widely in a range of employment sectors and disputes, which is of assistance to companies with a wide range of employment issues".
"Particularly impressive attention to detail, especially in the early stages of a dispute. This ensures for clients that the right attacking (or defensive) strategy is adopted, such that all the later steps flow properly to the desired outcome."
We are a diverse, multi-lingual law firm that uses best-in-class technology to provide clients with streamlined, modern, and highly effective employment law advice and representation. Our years of experience in employment law means we have a robust reputation for excellence with the UK's best Barristers and King's Counsel, accountants, and counsellors who will, when needed, bring additional support to our employment law department. Our clients also benefit from our ability to instruct the country's most respected expert witnesses.