Askews Legal LLP is a highly accredited Legal 500 recommended law firm. We are known throughout Coventry and Warwickshire for taking care of our individual, family, and business clients' legal matters quickly, expertly, and cost-effectively.
As a full-service law firm, we invest heavily in technology and talent to provide practical, commercially astute advice while remaining compassionate. We will make it clear when legal advice and representation is needed and proactively manage your transaction or matter in a way that protects your best interests.
Our Most Popular Individual Services
We offer a full range of comprehensive Private Client Services for individuals.
We have one of the most successful and busy civil litigation practices in Coventry and Warwickshire. Being embroiled in a ...
Learn more about this service
We hold a Conveyancing Quality Accreditation and have one of the most highly recommended and busy residential conveyancing practices in ...
Learn more about this service
Our Most Popular Business Services
We offer a full range of comprehensive Private Client Services for Trustees.
Our Solicitors are specialists in advising and representing on complex defamation and media-related disputes. Our expertise extends beyond traditional print, ...
Learn more about this service
ust rely heavily on professional advice to move projects forward. From building an extension on your family home to a ...
Learn more about this service
A team that's flexible and works around you
We recruit our team members based on expertise, dedication to client service, and sheer intelligence and talent. You can be confident that we will never give up until you are satisfied with the results we achieve.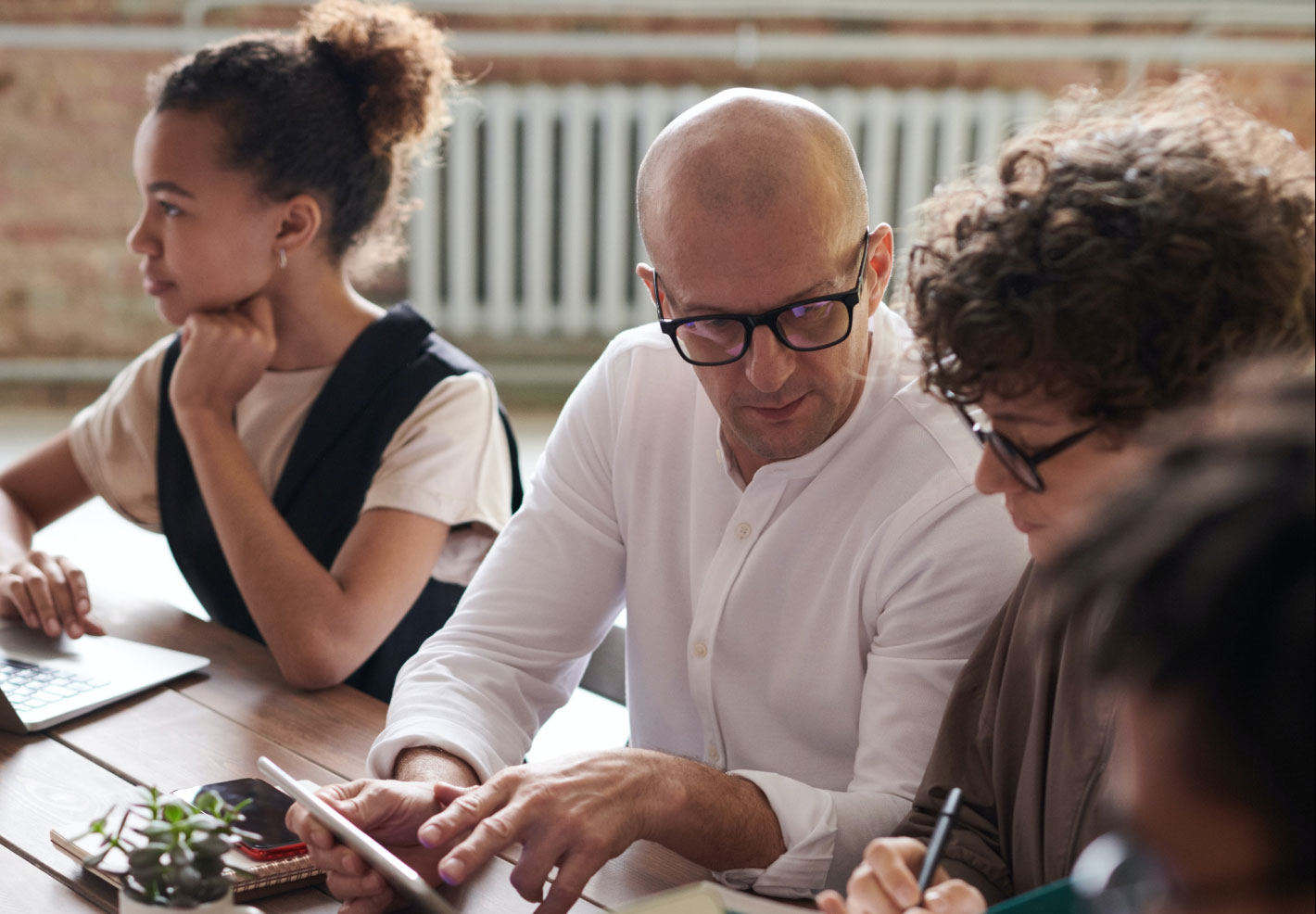 Frequently asked questions
How can we help you? Please browse some popular topics below or you can use our search function at the top of the page to find what you are looking for.
How do I know Askews Legal LLP is a reputable, talented law firm?
Our claims of excellent client service and best in class legal advice and representation are supported by our investment in legal accreditations, exceptional client reviews, and case studies. We are regulated by the Solicitors Regulation Authority (SRA) and hold a Lexcel accreditation from the Law Society of England and Wales, which demonstrates our commitment to client care, meticulous case management, the continual growth and development of our staff, and investment in technology.
For certain legal matters, we can offer a free 30-minute consultation to new clients. This helps us establish whether or not your case is something we can advise and represent you on. We have a professional duty to be scrupulously honest, meaning you can trust that if we feel perusing legal action is not in your best interest, we will tell you so. Furthermore, if we do not have the expertise to take on your case or there is a conflict of interest, we will refer you to another law firm.
How much do your services cost?
All SRA regulated law firms are required to be open and transparent about pricing. In some matters, such as conveyancing transactions, we can offer a Fixed Fee. Please view our Fees Page for information about our pricing.
What if I am not happy with your service?
We take client care extremely seriously. As a Lexcel accredited law firm, we provide an accessible and clear complaints procedure for our clients. You can also contact the SRA, Law Society, or the Legal Ombudsman if you are unhappy with an aspect of our service.
I am not able to travel to your office – do you make home visits?
Yes, although we do have to charge for the trip. We are committed to ensuring everyone has access to justice; therefore, if you are shielding or disabled, we are happy to come to you. We can also arrange video conference meetings.
I do not live in Coventry. Can you still represent me?
Our legal team regularly supports clients across the nation, not only those who are based in Coventry. The distance between you and our office will have no effect on our ability to provide highly effective advice or representation.
Do you have Coronavirus precautions in place?
Absolutely. We follow all government guidance on Coronavirus safety. Furthermore, we understand some people are more vulnerable or would prefer to continue to socially distance. Just let us know your preferences before any meetings, and we will make any reasonable accommodations.
I am not sure whether I need a Solicitor?
Many people do not know when to seek legal advice for a problem, and this often results in them not contacting a Solicitor until it is too late. We are a friendly team and abide by the motto "there are no silly questions". If you are unsure whether you need professional legal advice, please give us a call to make an appointment. Coffee/tea and biscuits and a ready ear are all in good supply.
Tried and Trusted
Check out our Google reviews
I work at Suttons Estate agents in Coventry and have had many of my sales use Askews as their solicitors. My role is to keep my Vendors/Purchasers updated with the progress and i can honestly say Askews is brilliant. I get regular updates, messages/emails are returned promptly, they are well-staffed and on the ball. Completions happen when they are planned to rather than a week or two later. A special thankyou to Pavinder, Nina, Sunitum, and all the team in the back office.

We are extremely happy with all aspects of the legal service we received from Stephanie Napier. We had numerous questions that Stephanie was happy to answer and explain. At no point did we feel we were being rushed into making a decision. We would definitely recommend Stephanie and the legal practice and will be using their services again in the future.

Lianne dealt with my settlement agreement in a professional and proficient manner, which was very reassuring - Thank You.

Lianne Payne was recommended to me by another Solicitor who said she had extensive Employment Law experience. She assisted me with a Settlement Agreement and I wouldn't hesitate in recommending her. Lianne was extremely efficient, responsive and knowledgeable. I would definitely contact her again if required.

Excellent service received from Lianne on a couple of employment matters recently. Would highly recommend

I needed advice on my VR settlement from Aston Martin Lagonda and reached out to Lianne Payne at Askews in the quadrant, Coventry.Lianne took me through everything step by step, very professional service from start to finish.

Let's chat! Call us on 02476 231000
If you want to discuss a particular service or have something on your mind, get in touch.